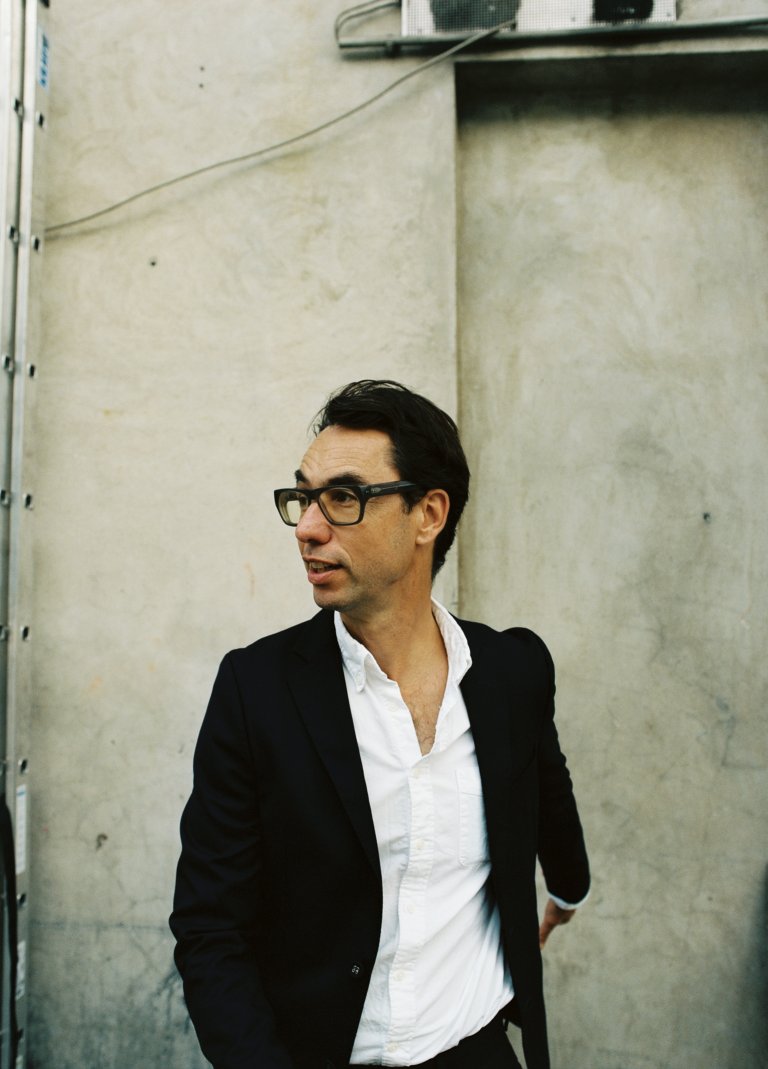 Photo by Jelka von Langen
Bio
Georg is a writer and long-time journalist working for Süddeutsche Zeitung, Frankfurter Allgemeine Sonntagszeitung, Die Zeit and as a political columnist for Spiegel Online. He studied history and philosophy in Munich, Paris, Hamburg and Berlin and spent 2016/17 a year as a Nieman fellow at Harvard. The nature and scope of the present crisis made him change course and join THE NEW INSTITUTE.
QUESTIONS
What gives you hope?
My children.

How does change happen?
Changes happen when the right people get together at the right moment; and then it takes a lot of luck and hard work.

If you could have a conversation with one person (dead or alive) who would it be?
George Eliot, who saw politics and people in their mutual web, who wrote about love, longing and loss and turned all of this into maybe the best novel of all times, "Middlemarch".