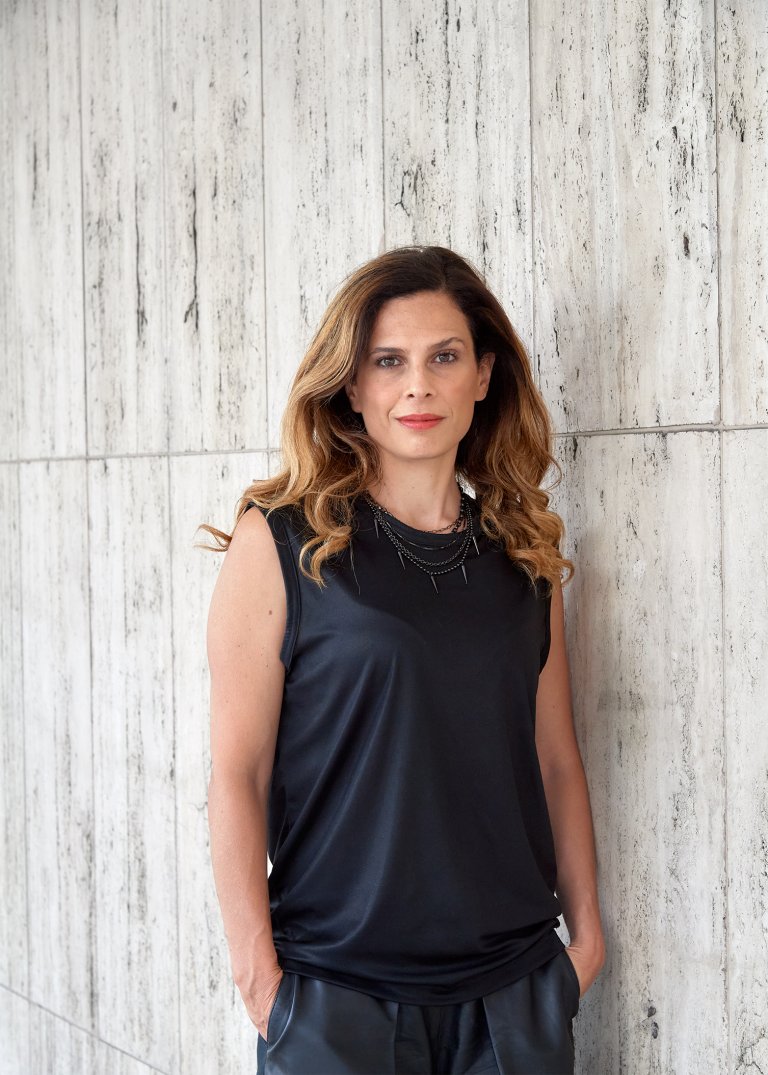 Photo by Sabine Vielmo
BIO
Francesca is one of Europe's leading digital policy experts. An innovation economist, she works at the intersection of technology, geopolitics, economics, and society. Before taking on her current role as President of the Italian Innovation Fund, she was Chief Digital Technology and Innovation Officer of the City of Barcelona and Advisor on Next Generation Internet and Innovation Policy to the European Commission. She also led major European research and innovation projects, such as the DECODE-project, an effort to reclaim citizens' data sovereignty, and D-CENT, a Europe-wide project on digital democracy and economic empowerment based at Nesta, Britain's innovation agency for social good. Francesca is Honorary Professor at the Institute for Innovation and Public Purpose at the University College London (UCL), where she teaches on digital sovereignty and people-centered smart cities. She is also Senior Advisor on Digital Cities and Digital Rights to the UN. In 2018, Forbes magazine voted her among Europe's Top 50 Women in Tech.
At THE NEW INSTITUTE Francesca was the director of the program "The New Hanse".
QUESTIONS
What gives you hope?
The environmental movement organized by young people, which should be more strongly related to an awareness of democratic tech and digital sovereignty.

How does change happen?
Change becomes possible when we come together as a collective to collaborate and re-imagine possibilities for the future.

What is the best advice you ever got?
Be ready to recognize those people who you meet that can change the direction of your life.
PUBLICATIONS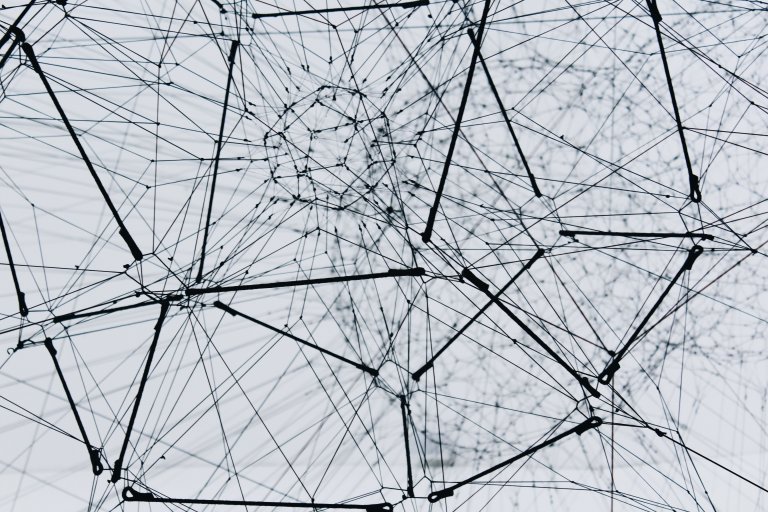 INTERVIEW
Our program director for the New Hanse is interviewed by editor-in-chief Georg Diez on how she wants to co-shape the democratic digital future of Hamburg and Europe as a whole.