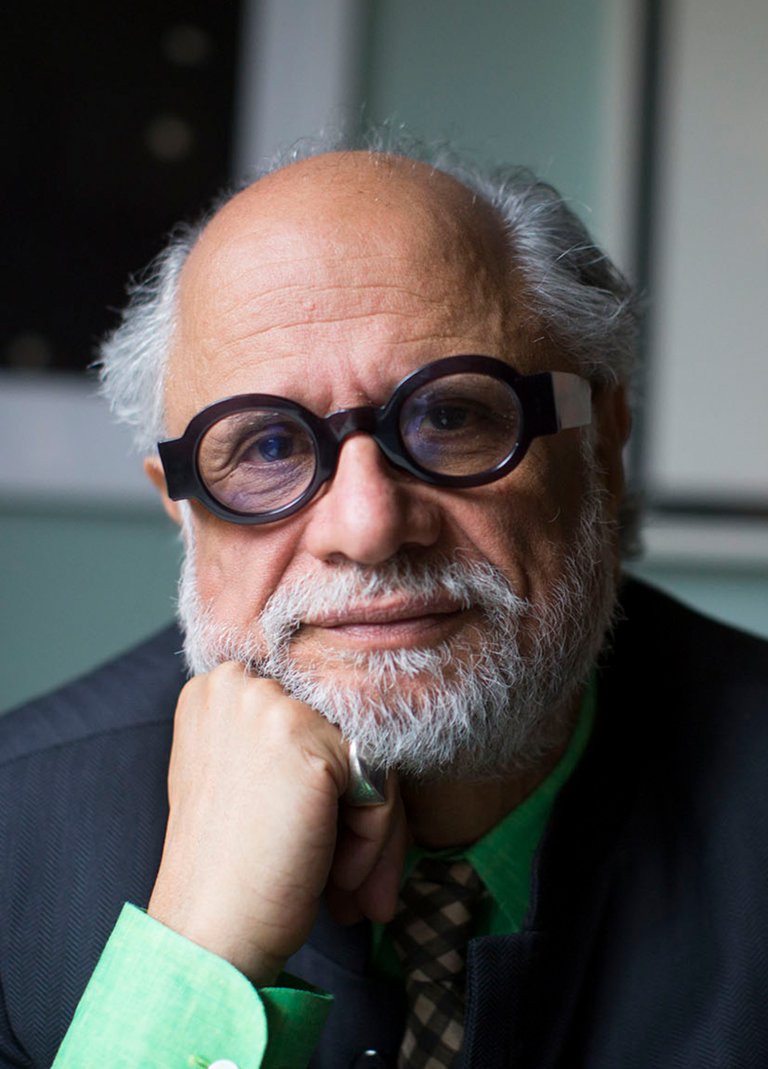 FORMER VISITORS

/
---
English and Comparative Literature Department, Harvard University
BIO
Homi is the Anne F. Rothenberg Professor of the Humanities in the English and Comparative Literature Departments at Harvard University. He was founding director of the Mahindra Humanities Center at Harvard University and director of the Harvard Humanities Center. He is the author of numerous works exploring postcolonial theory, cultural change and power, contemporary art, and cosmopolitanism. Homi is also leading a research project on the Global Humanities supported by the Volkswagen and Mellon Foundations. He is a member of the Academic Committee for the Shanghai Power Station of Art, advisor on the Contemporary and Modern Art Perspectives (CMAP) project at New York's Museum of Modern Art, and Curator in Residence of the Boston Museum of Fine Arts. In 2012, Homi was awarded the Government of India's Padma Bhushan Presidential Award in the field of literature and education. He holds honorary degrees from Université Paris 8, University College London, the Free University Berlin, and Stellenbosch University in South Africa. Early in 2020, Homi was elected as Fellow of the British Academy.
At THE NEW INSTITUTE Homi was involved in the program "The Foundations of Value and Values".
QUOTE
"The majority of refugees and migrants are cosmopolitan in a very tragic sense: they are displaced from one country to another, from one camp to another, with the border-police at their backs. And yet they have a profound sense of what it means to survive without sovereignty and maintain a measure of integrity and hope in the face of the denial of agency and authority."
QUESTIONS
What gives you hope?
The refusal to comply with cruelty or become inured to injustice. The creative impulse to engage with the conflict of contradictions and the uncertainty of transitions in a spirit of "disappointed hope" (Adorno, Bloch).

How does change happen?
When you look at the present "as if" from the future without confusing the two.

What is human?
The best response to this question comes from my mother. To be human, she said, is not a state of being, it is a state of doing. To reach out toward what appears, at first, to be most "foreign" to one's own way of life and thought is a humane act of hospitality and solidarity that protects the asymmetry and singularity of the mosaics of human civility and civilization. The "human" is an ethical position and a social perspective; it is not an umbrella term for any and every manifestation of humankind.
PUBLICATIONS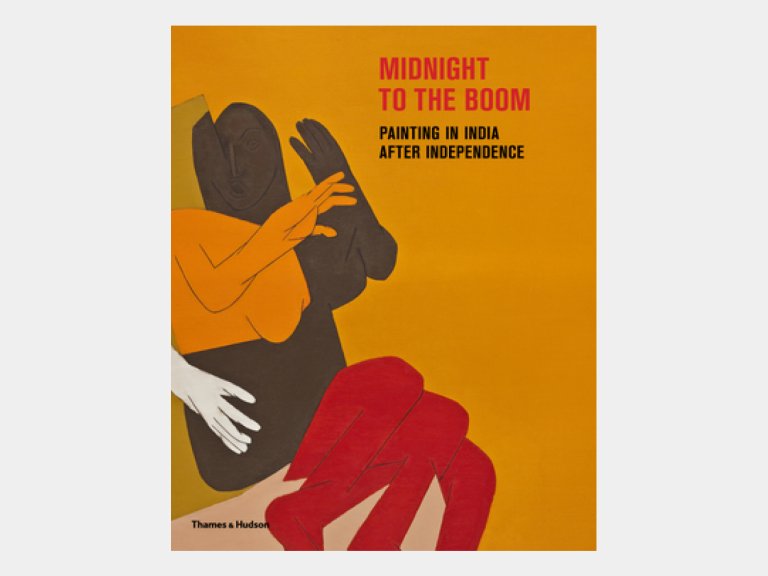 BOOK
Our fellow Homi Bhabha, along with his five co-authors, talks about the revolutionary art movement that started at the independence of India in 1947 and continued till the economic explosion of the 90s.
Our Neighbors, Ourselves: Contemporary Reflections on Survival, 2011
---
Making Difference: The Legacy of the Culture Wars, 2003
---
The Location of Culture, 1994
---
Nation and Narration, 1990