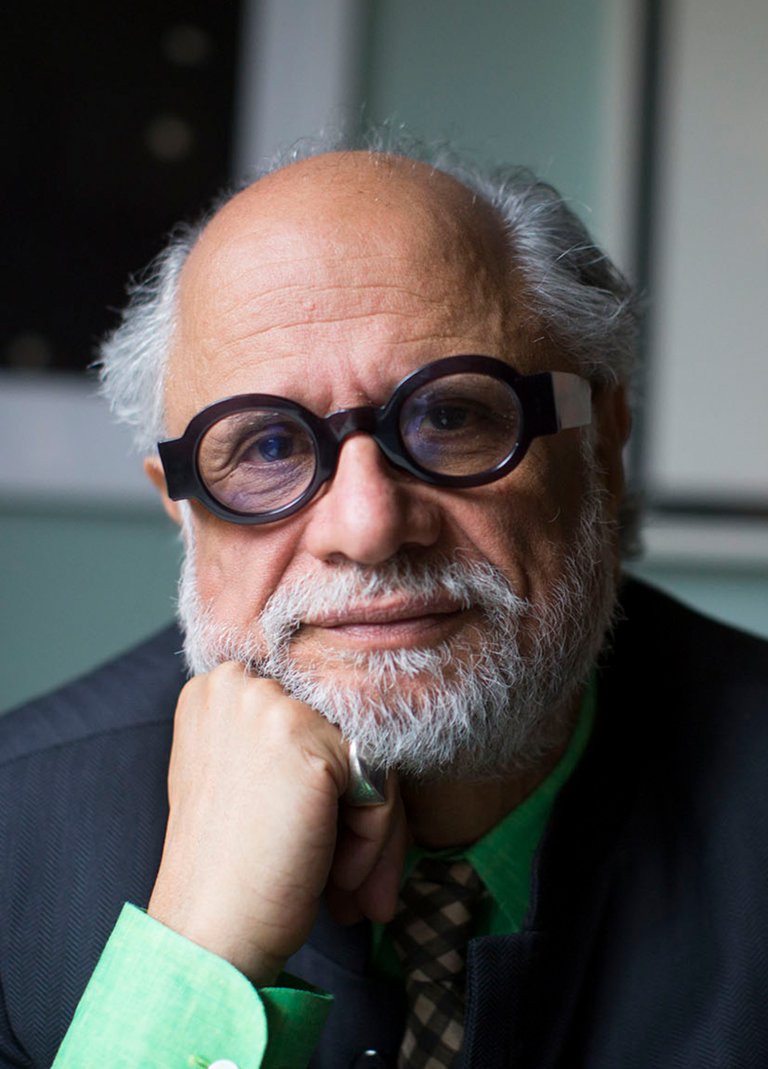 VISITORS

/
---
English and Comparative Literature Department, Harvard University
BIO
Homi ist Anne F. Rothenberg Professor of the Humanities am Fachbereich für Englische und Vergleichende Literaturwissenschaft der Harvard University. Er war Gründungsdirektor des Mahindra Humanities Center der Harvard University und Direktor des Harvard Humanities Center. Zudem hat er zahlreiche Werke über postkoloniale Theorie, kulturellen Wandel und Macht, zur Gegenwartskunst und zum Kosmopolitismus verfasst. Auch leitet er ein Forschungsprojekt, das sich den globalen Geisteswissenschaften widmet und von der Volkswagenstiftung sowie der Mellon Foundation unterstützt wird. Er ist Mitglied des Academic Committee for the Shanghai Power Station of Art, Berater des Projektes Contemporary and Modern Art Perspectives (CMAP) am Museum of Modern Art in New York und Curator in Residence des Boston Museum of Fine Arts. 2012 erhielt er den Padma Bhushan Presidential Award im Bereich Literatur und Bildung der indischen Staatsregierung. Auch verliehen ihm die Université Paris 8, das University College London, die Freie Universität Berlin und die Stellenbosch University in Kapstadt die Ehrendoktorwürde.
Am THE NEW INSTITUTE wirkt Homi im Programm "The Foundations of Value and Values" mit.
ZITAT
"The majority of refugees and migrants are cosmopolitan in a very tragic sense: they are displaced from one country to another, from one camp to another, with the border-police at their backs. And yet they have a profound sense of what it means to survive without sovereignty and maintain a measure of integrity and hope in the face of the denial of agency and authority."
FRAGEN
Was gibt Dir Hoffnung?

Wenn Menschen sich weigern, zu Komplizen der Grausamkeit zu werden oder sich an Ungerechtigkeit zu gewöhnen. Wenn sie kreativ auf die Widersprüche und Unsicherheiten der Veränderung reagieren, im Geist einer "enttäuschten Hoffnung" (Adorno, Bloch).

Wie gelingt Veränderung?

Wenn wir die Gegenwart so betrachten, "als ob" wir sie aus der Zukunft sähen – ohne Gegenwart und Zukunft zu verwechseln.

Was war der beste Ratschlag, den Du je erhalten hast?

Die beste Antwort auf diese Frage kommt von meiner Mutter. Sie sagte, menschlich zu sein, sei kein Zustand, sondern eine Tätigkeit. Sich aktiv auf das einzulassen, was dem eigenen Leben und Denken zunächst als am "fremdesten" erscheint, ist eine menschliche Handlung der Gastfreundschaft und Solidariät, welche das Asymmetrische und Einzigartige im Mosaik der menschlichen Umgangsformen und der menschlichen Zivilisation bewahrt. "Menschlich" zu sein ist ein ethischer Standpunkt und eine soziale Perspektive, kein Oberbegriff für jede beliebige Äußerungsform der Menschheit.
PUBLIKATIONEN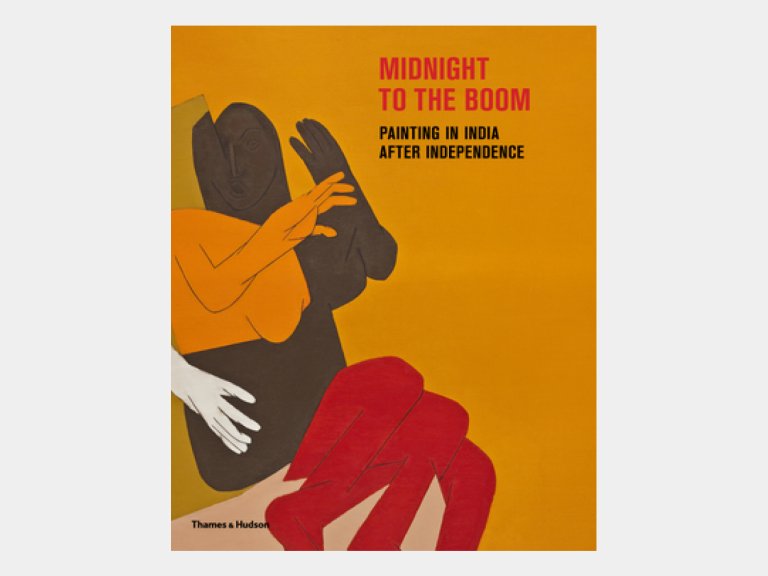 BUCH
Unser Fellow Homi Bhabha spricht zusammen mit seinen fünf Co-Autoren über die revolutionäre Kunstbewegung, die mit der Unabhängigkeit Indiens 1947 begann und bis zur wirtschaftlichen Explosion in den 90er Jahren anhielt.
Our Neighbors, Ourselves: Contemporary Reflexions on Survival, 2011
---
Making Difference: The Legacy of the Culture Wars, 2003
---
The Location of Culture, 1994
---
Nation and Narration, 1990