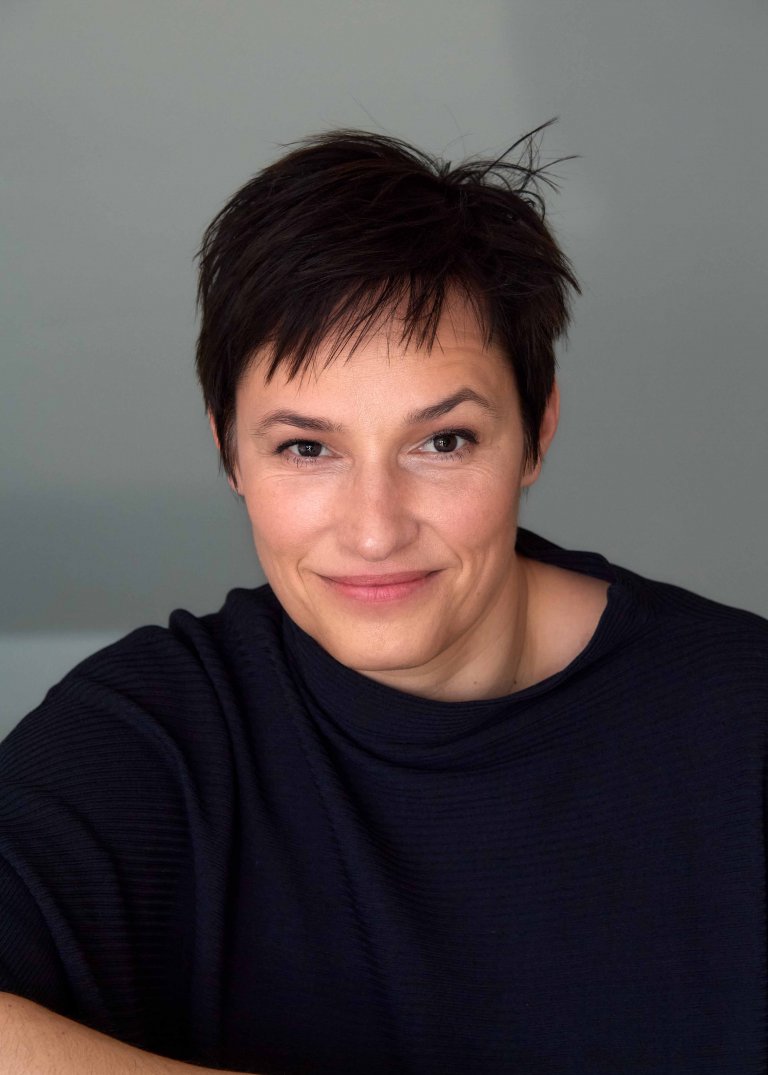 Foto von Sabine Vielmo
FELLOWS

/
---
Institute für Politikwissenschaft, Goethe Universität Frankfurt
BIO
Nicole ist Professorin für Internationale Beziehungen und Theorien Globaler Ordnungen an der Goethe-Universität Frankfurt und geschäftsführende Direktorin des Leibniz-Instituts Hessische Stiftung Friedens- und Konfliktforschung (HSFK) in Frankfurt am Main, wo sie den Programmbereich Internationale Institutionen leitet und eine der Leiterinnen des Bereichs Transnationale Politik ist. Derzeit ist sie auch Sprecherin des Leibniz-Forschungsverbunds Krisen einer globalisierten Welt und eine der drei Sprecherinnen des neugegründeten staatlichen Forschungsinstituts Gesellschaftlicher Zusammenhalt (Research Institute Social Cohesion, RISC). Ihre Forschungsschwerpunkte sind politische Theorie, Global Governance, Sicherheitspolitik und soziale Bewegungen.
Nicole ist seit Frühjahr 2022 am THE NEW INSTITUTE und wirkt im Programm "The Future of Democracy" mit.
PUBLIKATIONEN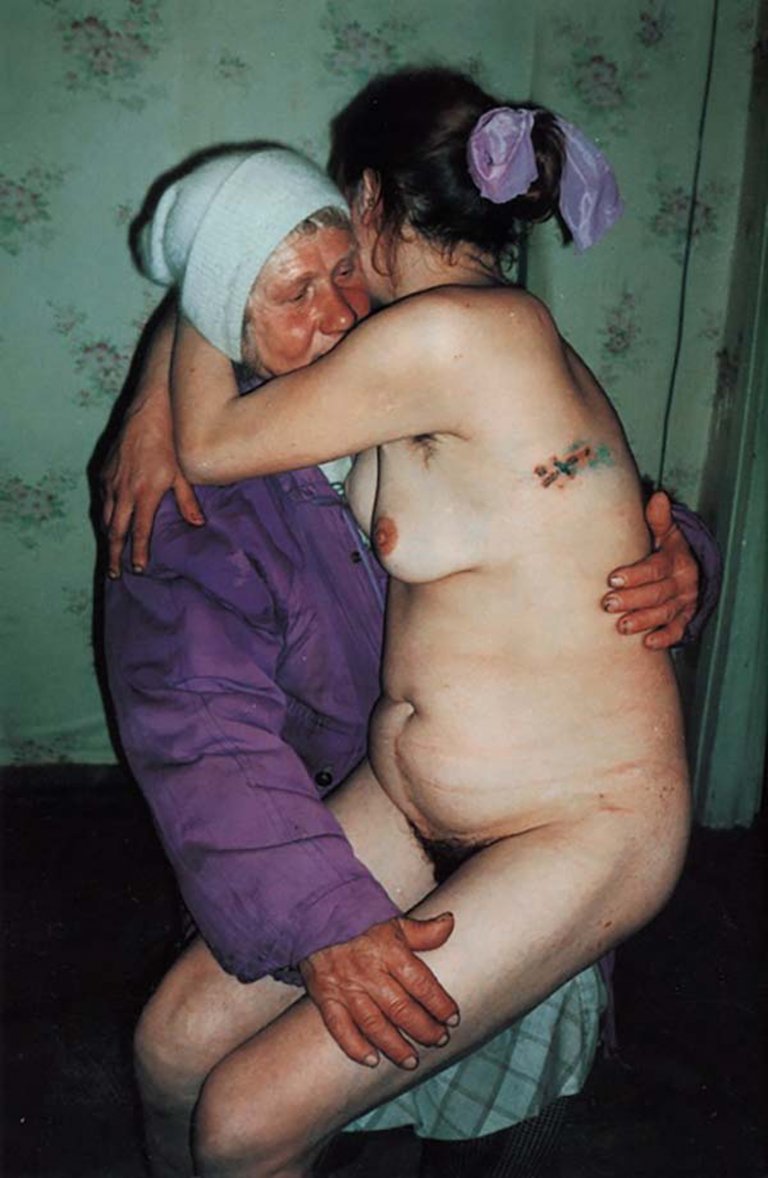 ESSAY
For our Ukraine special Beyond the War, our fellow Nicole Deitelhoff wrote an essay on the lessons from the past leading up to the Ukraine war.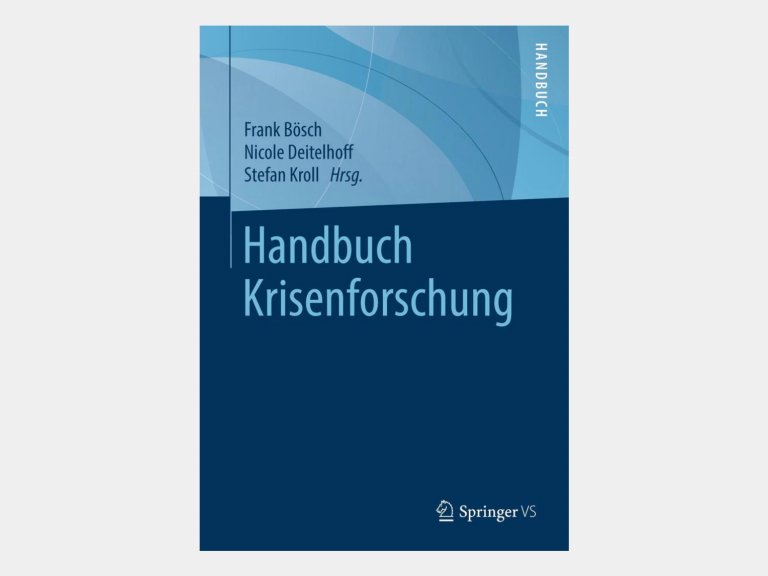 BOOK
Our fellow Nicole Deitelhoff co-edited the first German handbook on the interdisciplinary field of crisis research.
BOOK
This volume describes the dynamic interplay between transnational governance and the resistance thereof, co-edited by our fellow Nicole Deitelhoff.
Protest in Bewegung? Zum Wandel von Bedingungen, Formen und Effekten politischen Protests, 2017
---
Staatlichkeit im Wandel. Was bleibt vom Staat? Demokratie, Recht und Verfassung im globalen Zeitalter, 2009
---
Überzeugung in der Politik. Grundzüge einer Diskurstheorie internationalen Regierens, 2006