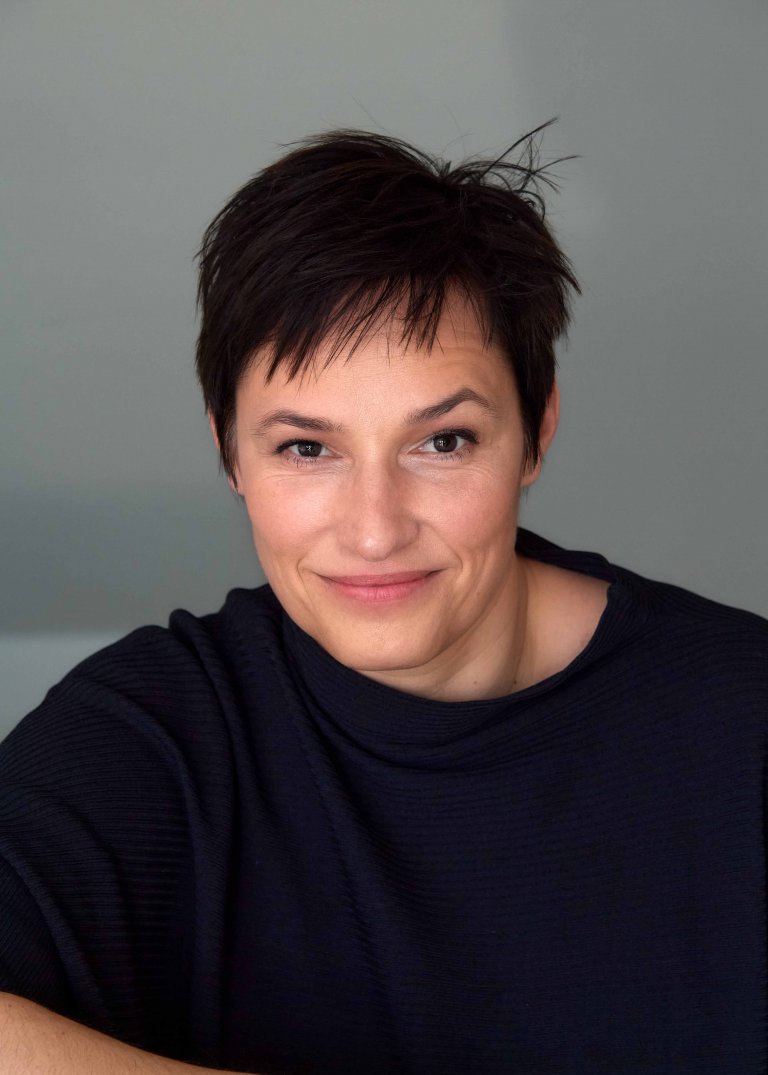 Photo by Sabine Vielmo
ALUMNI

/
---
Institute for Political Science, Goethe University Frankfurt
BIO
Nicole is Professor of International Relations and Theories of Global Orders at the Goethe University Frankfurt. She is also Executive Director of the Peace Research Institute Frankfurt (PRIF), where she is responsible for the research departments on International Institutions and Transnational Politics (co-director). She is currently spokesperson of the Leibniz Research Network Crises of a Globalized World and one of the three spokespersons for the newly founded federal Research Institute Social Cohesion (RISC). The focal points of her research are on international political theory, global governance, security policy, and social movements.
At THE NEW INSTITUTE Nicole was involved in the program "The Future of Democracy".
PUBLICATIONS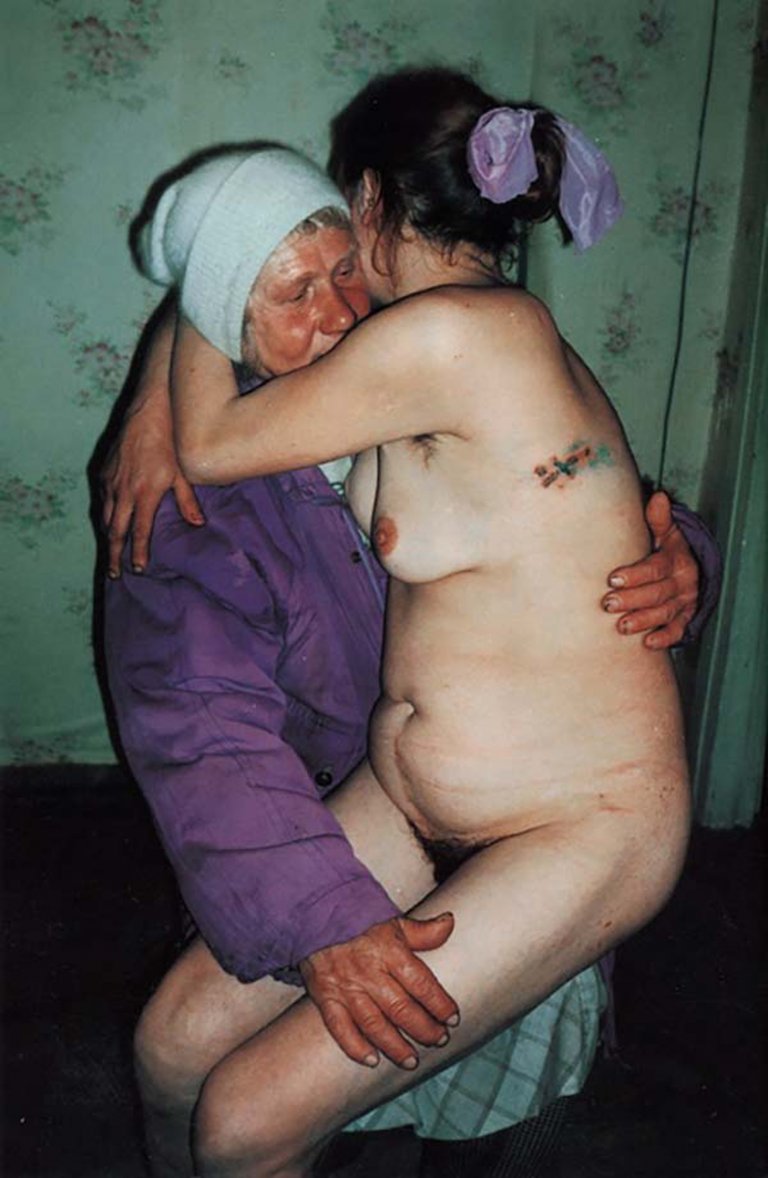 ESSAY
For our Ukraine special Beyond the War, our fellow Nicole Deitelhoff wrote an essay on the lessons from the past leading up to the Ukraine war.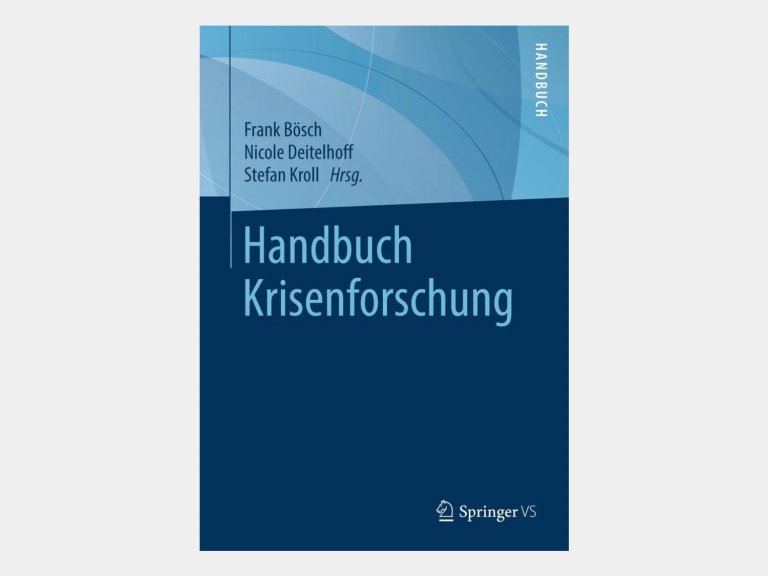 BOOK
Our fellow Nicole Deitelhoff co-edited the first German handbook on the interdisciplinary field of crisis research.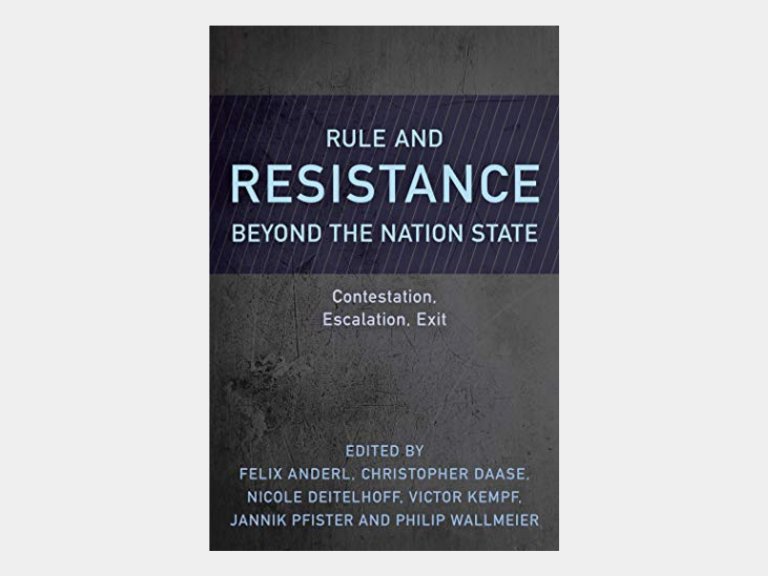 BOOK
This volume describes the dynamic interplay between transnational governance and the resistance thereof, co-edited by our fellow Nicole Deitelhoff.
Protest in Bewegung? Zum Wandel von Bedingungen, Formen und Effekten politischen Protests, 2017
---
Staatlichkeit im Wandel. Was bleibt vom Staat? Demokratie, Recht und Verfassung im globalen Zeitalter, 2009
---
Überzeugung in der Politik. Grundzüge einer Diskurstheorie internationalen Regierens, 2006