04 Decolonizing the Blockchain with Alice Yuan Zhang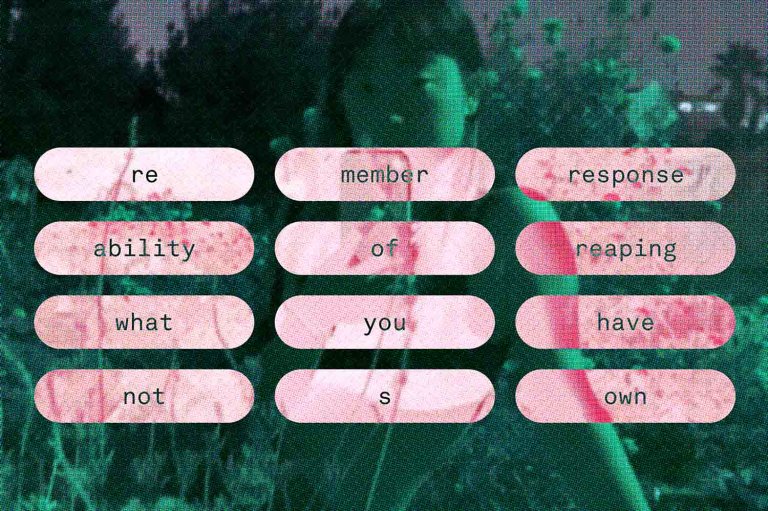 podcast
04 Decolonizing the Blockchain with Alice Yuan Zhang
How could we bring decolonial methodologies to blockchain? What is a "community-activating art practice"?
Listen on Spotify, Apple Podcast, or where ever you get your podcast.


How could we bring decolonial methodologies to blockchain? What is a "community-activating art practice"? And how, as we navigate the ascent of new technologies – which frequently fail to deliver on their ambitious aims – might we begin to distinguish pessimism from grief? In an open and vulnerable dialogue, Simon Denny talks with Alice Yuan Zhang about her work, which "weaves the bitsphere with the biosphere".
Alice in a media artist examining the relation between ecology and technology through feminist and decolonial lens – "exorcism" is her word of choice to describe leaving behind the dominant Western view on technology. In this conversation, she urges consideration of Web3's origins and the baggage it comes with: "We have to reckon with the fact that this is not a clean slate," she reminds us. "It is building on top of a history that comes with ideologies and narratives."
Rather than identifying villains, Alice is concerned with the imaginaries that have led us all to accept to the environmental impact of technology – from the mining of rare materials to planned obsolescence and e-waste. In a similar vein, she and Simon discuss his project Mine, which takes on the dual meaning of "extraction" under surveillance capitalism, where companies prospect for data and rare earth minerals alike. They discuss who inspired them to make these artworks, and who they look to for guidance as they elaborate these lines of inquiry.
A cornerstone of Alice's art is her interaction with the surrounding community: in her work, she creates continuous feedback loops between herself and others. Her project Remembering Our Roots, for instance, started with ancestorial work, tracing her own family's history of migration; instead of grounding this investigation in a human perspective, she looked at the plants that grew and nourished her family at different places and times. With that, she went to others and exchanged seedlings for their stories.
Seed Phrase is a project by Simon Denny for THE NEW INSTITUTE. This conversation was recorded in Hamburg with a live audience and is made by Georg Diez, Lieke Fröberg, and fx:one audio productions. The music for this podcast is by Amnesia Scanner, from their Web3 project SCAMMER, which was released as a series of NFTs.