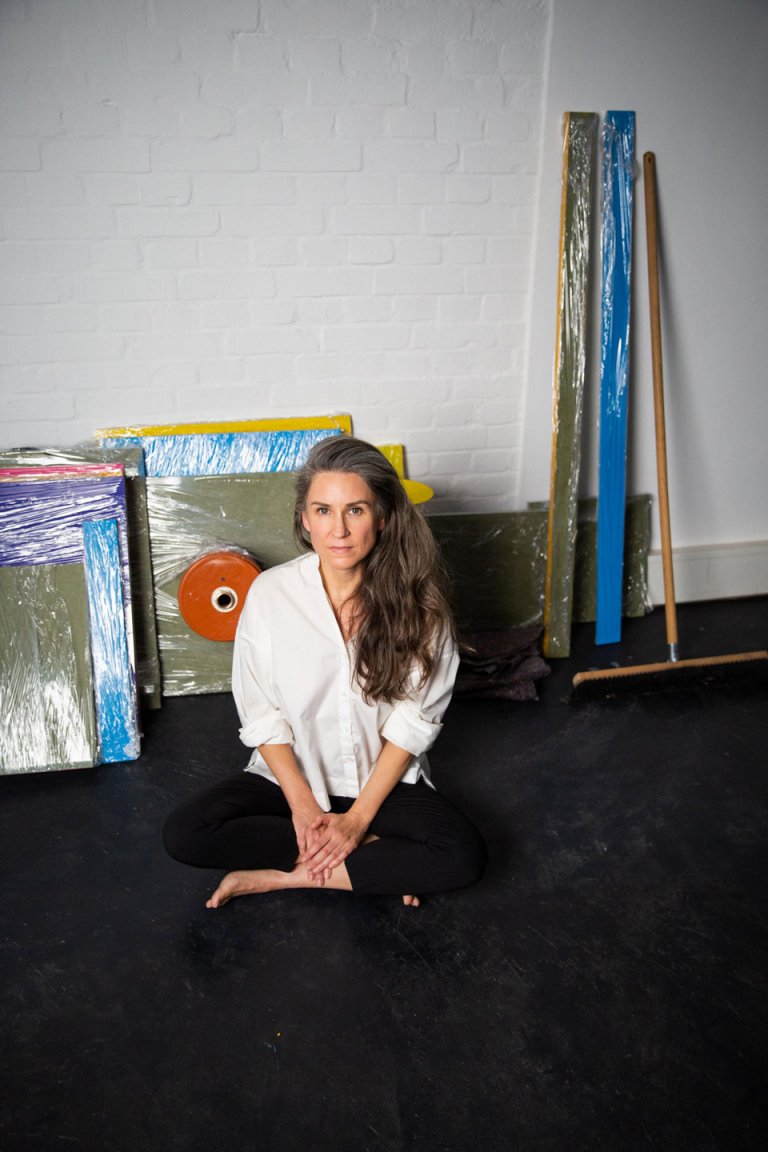 Photo by Yvonne Schmedemann
ALUMNI

/
---
Associate Professor of Photography, University of Florida
BIO
Anthea Behm is a visual artist who works across media with a focus on photography, video, and performance. Working through a kind of conceptual materialism, she draws out connections between material, form, and social content that have been obscured by dominant narratives and conventional processes. She has exhibited work at venues including Centre Pompidou, Paris, France (2021); 14a, Hamburg, Germany (2021); White Columns, New York (online/2020); and Daily Lazy Projects, Athens, Greece (2018). Behm has participated in the Whitney Museum of American Art Independent Study Program, and the Core Program, Museum of Fine Arts Houston, and her work has been discussed in The New York Times, Aperture online, X-TRA, and Art Papers. She is currently Associate Professor of Photography at the University of Florida, Gainesville, and Co-Director of the Interdisciplinary Art & Theory Program at Jack Shainman Gallery, New York.
At THE NEW INSTITUTE, Anthea was involved in the program "The Human Condition in the 21st Century".
QUESTIONS
What gives you hope?
My community, and the critical engagement of my students.

How does change happen?
Change is always already happening, at every moment. What matters is how we individually and collectively harness it.

If you could have a conversation with one person (dead or alive) who would it be?
Theodor Adorno.
GALLERY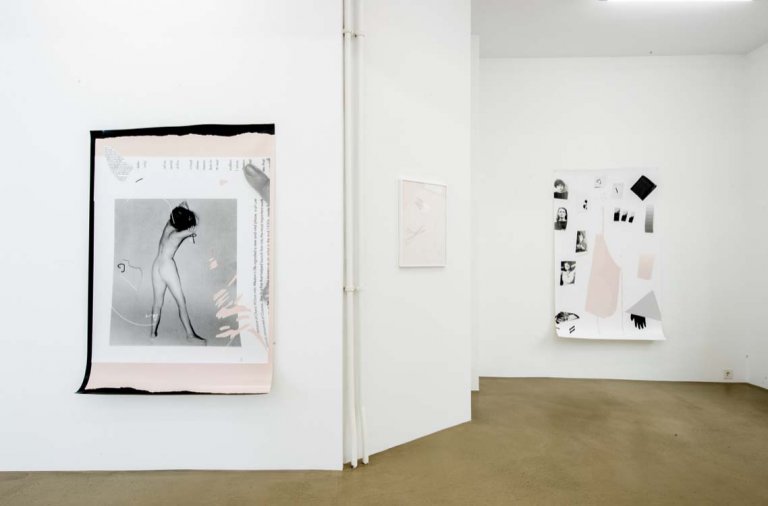 Anthea Behm works across media with a focus on photography, video and performance.