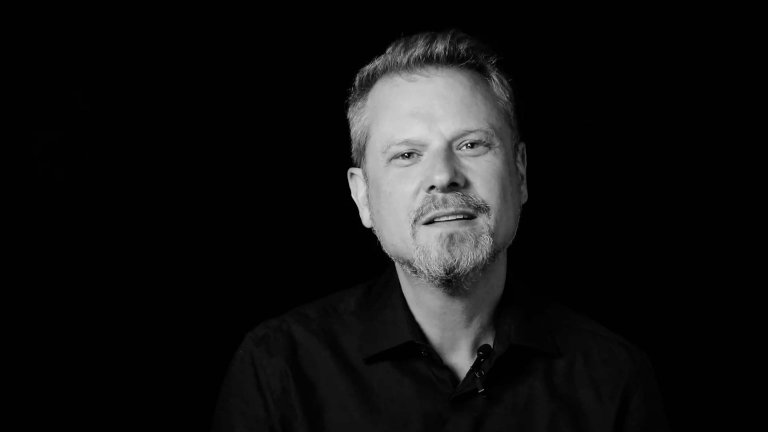 FELLOWS

/
---
Hamburg University of Applied Sciences
BIO
Christian is a writer, journalist, and the course director of the Master's program "Digital Communication" at Hamburg's University of Applied Sciences. He has published research on fundamental aspects of human behavior control, worked as a freelance journalist for publications including DIE ZEIT and Süddeutsche Zeitung and as the head of DER SPIEGEL's "Netzwelt" department. He holds a PhD in cognitive Psychology from the University of Würzburg and a degree in cultural criticism. These days his research focuses on (dis-)information In the context of the interaction of technology and the public sphere. He's published a number of non-fiction books, most recently "Das Experiment sind wir" on humanity's cognitive, ecological and societal problems with exponential change. He writes a weekly column for DER SPIEGEL since 2016.
At THE NEW INSTITUTE Christian was involved in the program The Human Condition in the 21st Century.
QUESTIONS
What gives you hope?

The fact that the International Declaration of Human Rights was possible.

How does change happen?

As a complex interaction of Psychology, Society, Technology and Economy.

Why have you joined THE NEW INSTITUTE?

Because fast change is an existential challenge that needs transdisciplinary thought and action.
PUBLICATIONS
"Das Experiment sind wir", 2019
---
"Digitale Öffentlichkeit", mit Konrad Lischka, 2017
---
"Nerd Attack", 2011
---