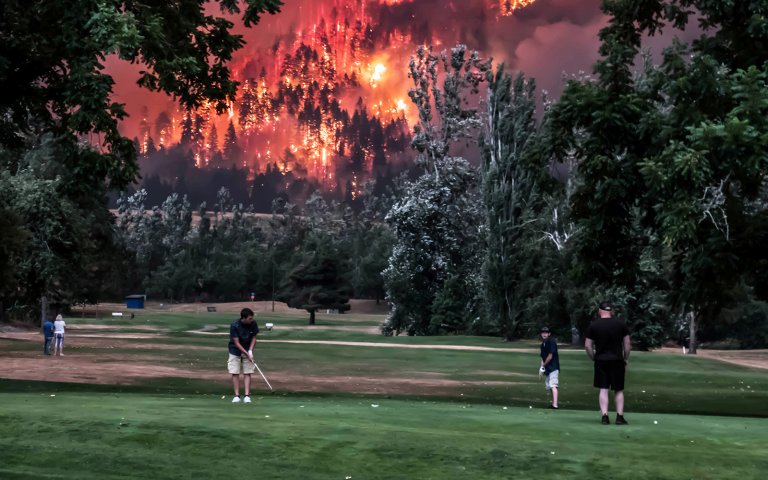 The coming decade will decide the course of the world.
Systemic crises require new ways of thinking and acting. We need new ideas for our common future – and the courage to turn them into reality.
At THE NEW INSTITUTE we are optimistic that we can join together to reimagine the fundamental systems of society, politics, economy and humanity. We are at a fulcrum moment in time. Our lives and humanity are shaped by the many urgent crises we face. The climate crisis is a challenge and a symptom of our widespread failure to support life on earth with our behaviour and actions. We are locked in a cycle of overconsumption, with the exploitation and destruction of our natural resources. We face a future in a different world. The climate crisis is part of an interconnected series of crises. We need to fundamentally rethink and restructure our economies and our democracies if we want to preserve life on earth. A fulcrum can also be a turning point. We need to use our imagination to create the necessary impact. We need to build unlikely alliances. We need to act now and act boldly.
THE NEW INSTITUTE is an Institute of Advanced Study and a platform for change.
Our mission is to imagine and develop visions for fundamentally reconfigured societies. We seek to close the gap between insight and action, by bringing together academics and practitioners from different disciplines, united in the quest to analyse what needs acting upon, and to act upon analysis. We combine academic rigour and innovative practice to inspire, promote and implement societal change. We provide a caring, committed and creative environment and serve as a facilitator for the hopeful.
Care – Courage – Creativity – Commitment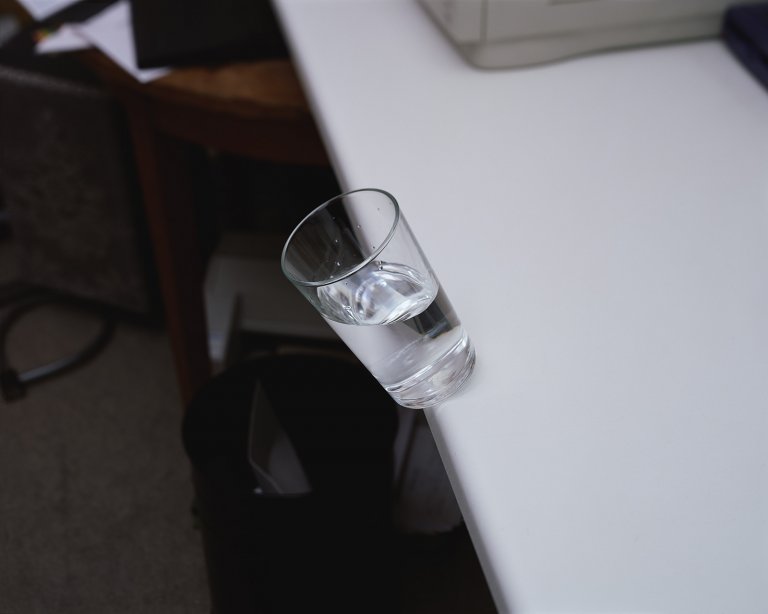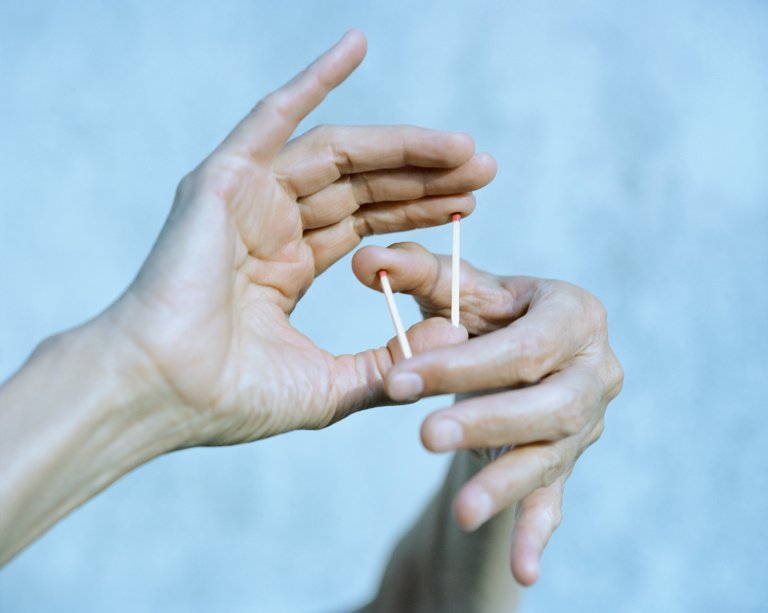 CREATIVITY
We believe in the power of inspiration, imagination and knowledge to develop new ideas and design viable solutions.