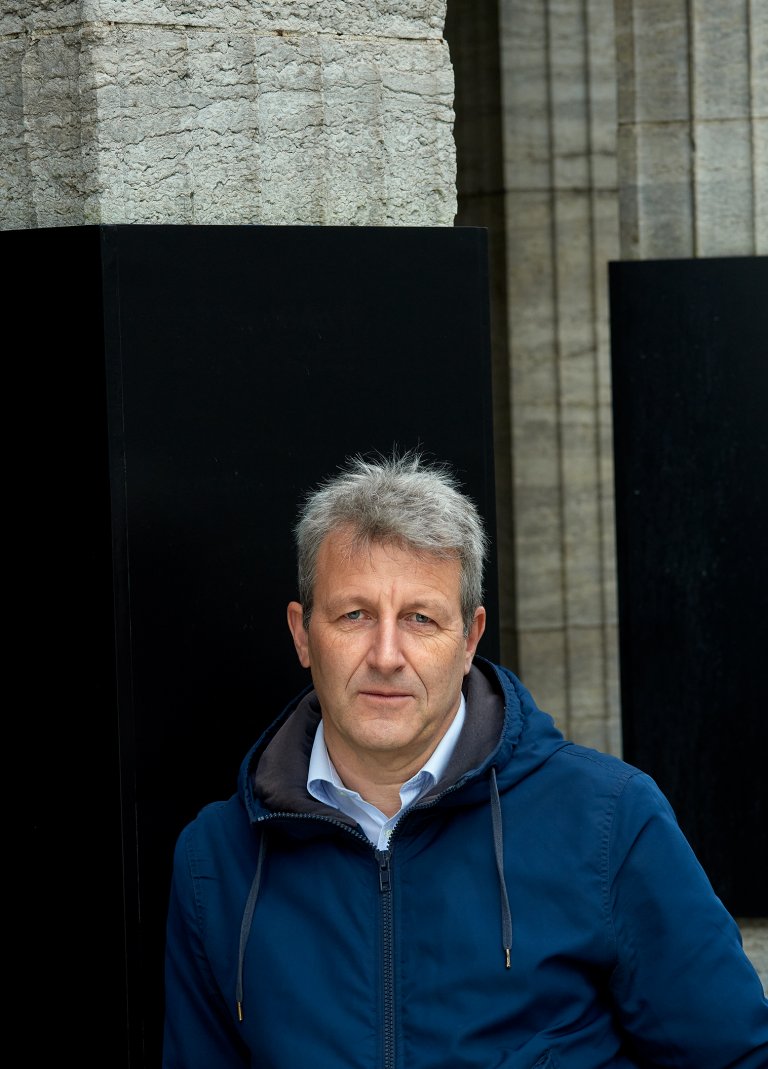 Foto von Sabine Vielmo
ALUMNI

/
---
SOCIUM Forschungszentrum Ungleichheit und Sozialpolitik, Universität Bremen
BIO
Philip ist Professor für Vergleichende Politische Ökonomie an der Universität Bremen. Sein Interesse gilt einem breiten Spektrum von Themen in den Geistes- und Sozialwissenschaften; insbesondere forscht er zur Rolle des Wohlfahrtsstaates in der politischen Ökonomie hoch entwickelter Industrieländer, zu politischer Symbolik, zum modernen Parlamentarismus, zu Wahlsystemen sowie zur Demokratietheorie. In seiner Forschung arbeitet er mit umfangreichen Datensätzen und komplexen statistischen Methoden. Philip wurde in die Sozialwissenschaftliche Klasse der Berlin-Brandenburgischen Akademie der Wissenschaften gewählt und wurde in das Kolleg des Exzellenzclusters "Kulturelle Grundlagen von Integration" an der Universität Konstanz eingeladen (2017/18). 2014/15 war er Fellow am Wissenschaftskolleg zu Berlin.
Am THE NEW INSTITUTE wirkt Philip im Programm "The Future of Democracy" mit.
FRAGEN
Was gibt Dir Hoffnung?

Die Kreativität und der Erfindungsgeist der Menschen.

Wie gelingt Veränderung?

Demokratie – dieser faszinierende Versuch, das Problem der Macht zu lösen – schafft eine regelmäßig wiederkehrende Chance auf Veränderung. Der Ratschlag lautet: Sie wollen Stabilität? Dann versuchen Sie es mit Veränderung. Ist das nicht klug?

Wenn Du ein Gespräch mit einer Person (tot oder lebendig) führen könntest, wer wäre es?
Ich habe jeden Tag die Gelegenheit, mit Menschen zu reden, die mich interessieren – indem ich ihre Bücher lese. Im Moment führe ich ein Gespräch mit dem jungen Carl Schmitt, etwa 1922. Sehr anregend!
PUBLIKATIONEN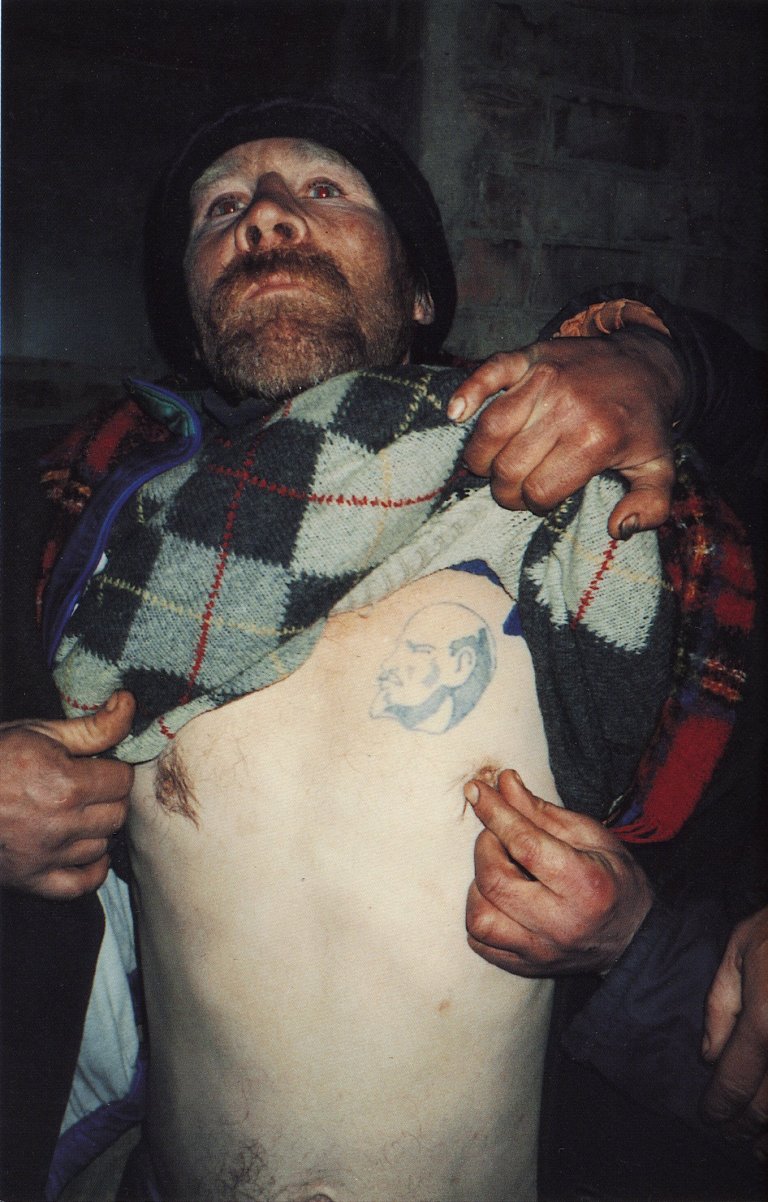 ESSAY
For our Ukraine special Beyond the War, our fellow Philip Manow wrote an essay on the political economy of the war, the Russian dependence on natural resources, and the West dependence on Russian gas.
(Ent-)Demokratisierung der Demokratie, 2020
---
Social Protection, Capitalist Production: The Bismarckian Welfare State in the German Political Economy, 1880–2015, 2020
---
Die Politische Ökonomie des Populismus, 2018
---
Mixed Rules, Mixed Strategies: Parties and Candidates in Germany's Electoral System, 2015
---
In the King's Shadow: The Political Anatomy of Democratic Representation, 2010