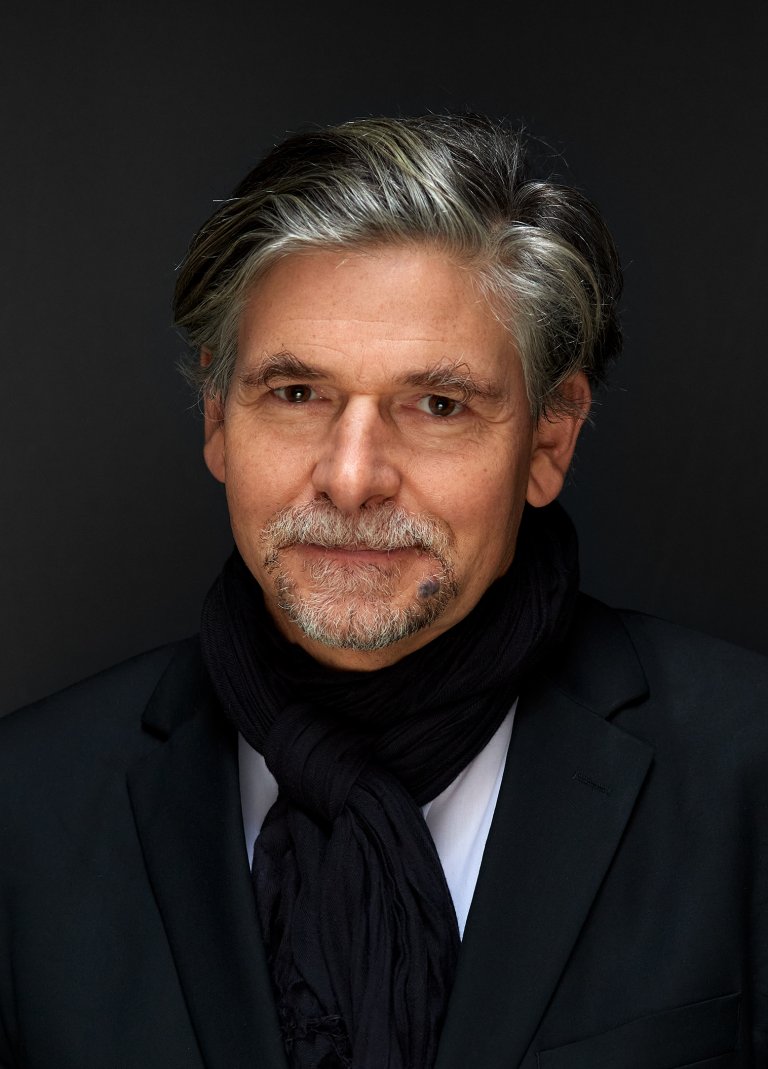 Photo by Sabine Vielmo
ALUMNI

/
---
Department of Politics, Princeton University
BIO
Jan is Roger Williams Straus Professor of Social Sciences and Professor of Politics at Princeton University. He works mainly in democratic theory and the history of modern political thought; he also has a research interest in the relationship between architecture and politics, as well as the normative implications of the current structural transformations of the public sphere. Publications include Constitutional Patriotism (2007) and What is Populism? (2016), which has been translated into more than twenty languages. 2019 saw the publication of Furcht und Freiheit: Für einen anderen Liberalismus, which won the Bavarian Book Prize. He is also a columnist for the Guardian in the US and writes regularly for the London Review of Books.
At THE NEW INSTITUTE Jan was involved in the program "The Future of Democracy".
QUESTIONS
What gives you hope?

I am indeed hopeful in certain respects, but I hasten to add that I'm not optimistic. Hope means that pathways for democratic reform, for instance, are available or even clearly visible; optimism would imply that there's a high chance that they will be taken. At the risk of saying the obvious: whether they will be taken, depends on us.

How does change happen?
In democracies? On the streets, on the screen, and in the voting booth. All these sites—and the democratic action they ideally enable—are important and should not be played off against each other. Liberals are too afraid of the streets (since 2016 it has become all too easy to revive old prejudices about the great unwashed and despair of the supposedly irrational masses); self-styled radical democrats are too dismissive of parties and elections, which are wrongly seen as inherently anti-egalitarian or even oligarchic.

Why have you joined THE NEW INSTITUTE?

Possibilities to have conversations not just with very stimulating colleagues in one's own field but also from other areas and, less obviously, activists and artists. I think any academic who uses the expression "ivory tower" should pay a fine, but it's not completely untrue that, too often, the incentives for in-depth exchanges with people outside universities are somewhat skewed. So, I like the idea of active outreach and an experimental platform for people to meet and have unexpected exchanges of ideas and experiences.
PUBLICATIONS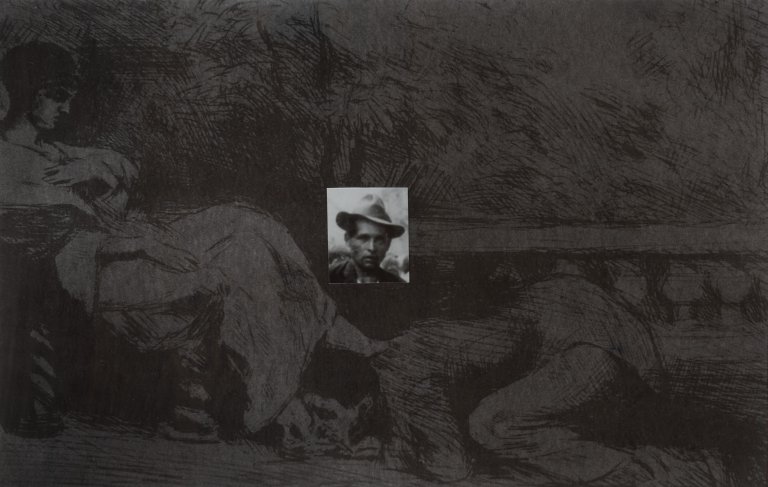 ESSAY
In this essay for our Ukraine special Beyond the War, our fellow Jan-Werner Müller writes that the notion of imperialism can help explain Putin's behavior, an analysis that was picked up quickly understood in the Globa South and overlooked in the West.
Democracy Rules, 2021
---
Furcht und Freiheit: Für einen anderen Liberalismus, 2019
---
What is Populism?, 2017
---
Contesting Democracy: Political Ideas in Twentieth-Century Europe, 2011