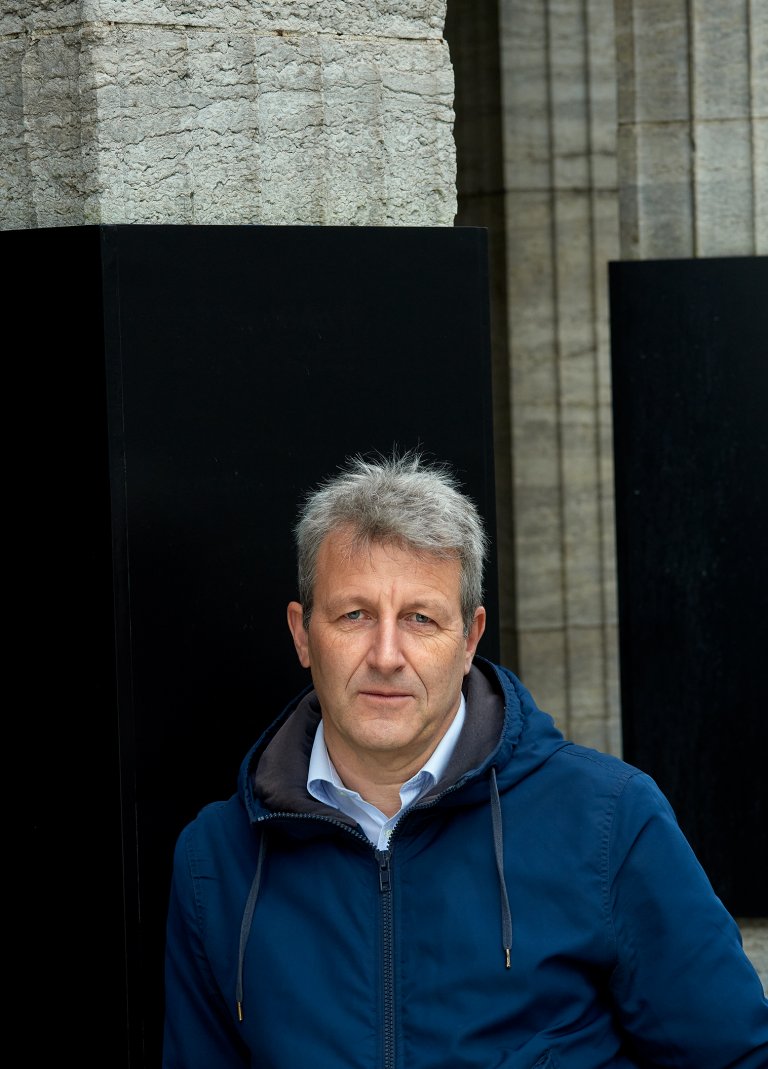 Photo by Sabine Vielmo
ALUMNI

/
---
SOCIUM Research Center on Inequality and Social Policy, University of Bremen
BIO
Philip is Professor of Comparative Political Economy at the University of Bremen. He is interested in a wide range of topics across the humanities and the social sciences. His main research areas include the role of the welfare state in the political economy of advanced industrialized countries, political symbolism, modern parliamentarism, electoral systems, and the theory of democracy. In his research, he deals with extensive data sets and complex statistical methods. Philip was elected to the Social Science Class of the Berlin-Brandenburg Academy of Sciences and invited to the Center of Excellence at the University of Konstanz, Cultural Foundations of Integration (2017/2018). From 2014 to 2015, he was a Fellow at the Wissenschaftskolleg zu Berlin.
At THE NEW INSTITUTE Philip was involved in the program "The Future of Democracy".
QUESTIONS
What gives you hope?
Human creativity and inventiveness.

How does change happen?
Democracy, this most fascinating attempt to solve the problem of power, establishes a regularly recurring chance for change. The suggestion is: You want stability? Then try change. Isn't that smart?

If you could have a conversation with one person (dead or alive) who would it be?

Every day I have a chance to speak to people who interest me—by reading their books. At the moment, I am having a conversation with the young Carl Schmitt, around 1922. Very stimulating!
PUBLICATIONS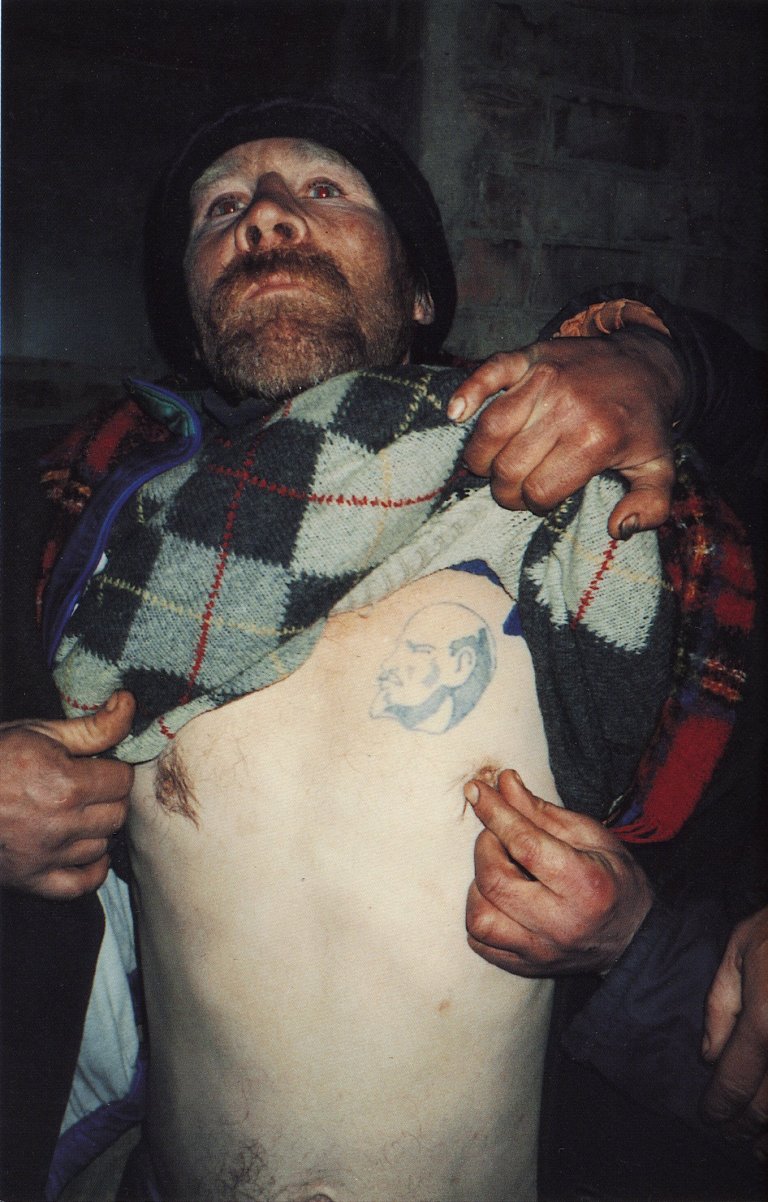 ESSAY
For our Ukraine special Beyond the War, our fellow Philip Manow wrote an essay on the political economy of the war, the Russian dependence on natural resources, and the West dependence on Russian gas.
(Ent-)Demokratisierung der Demokratie, 2020
---
Social Protection, Capitalist Production: The Bismarckian Welfare State in the German Political Economy, 1880–2015, 2020
---
Die Politische Ökonomie des Populismus, 2018
---
Mixed Rules, Mixed Strategies: Parties and Candidates in Germany's Electoral System, 2015
---
In the King's Shadow: The Political Anatomy of Democratic Representation, 2010