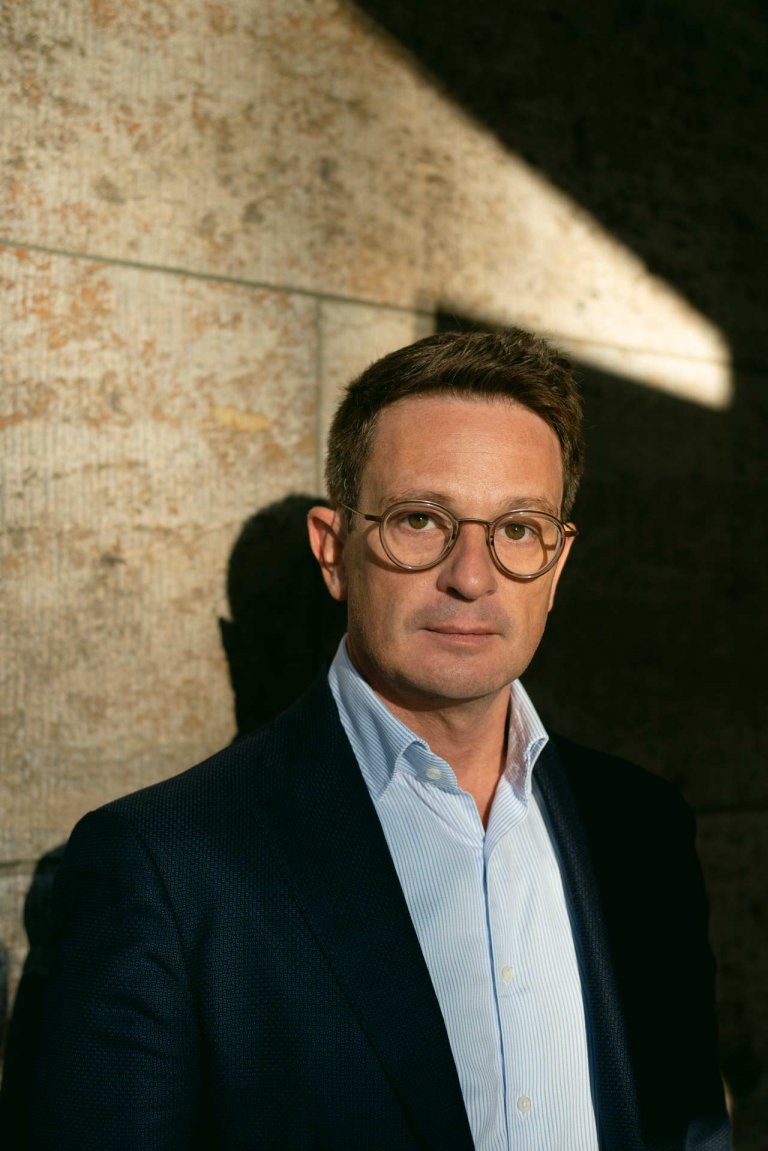 Photo by Maximilian Glas
BIO
Louis is Research Professor of Law at the Faculty of Law, North-West University in South Africa. He is also Senior Professorial Fellow in Earth System Law at the University of Lincoln, United Kingdom, and currently serves as the co-chair of the Earth System Governance Network's Scientific Steering Committee. His research focuses on human rights, socio-ecological justice and environmental constitutionalism; law and the Anthropocene; and Earth system law. He has over 200 publications on these topics. Louis is an Alexander von Humboldt Foundation Fellow, and in 2018 he was awarded a European Commission Horizon 2020 Marie Curie Fellowship to lead a project on Global Ecological Custodianship-Innovative International Environmental Law for the Anthropocene at the University of Lincoln. In 2022 he served as the Klaus Töpfer Sustainability Fellow at the Institute for Advanced Sustainability Studies in Potsdam. Next to his academic commitments, he is assistant editor of the journal Earth System Governance; a Senior Fellow of the Earth System Governance Network; and a member of the International Union for the Conservation of Nature (IUCN) Commission on Environmental Law.
Louis will join THE NEW INSTITUTE in January 2023 as chair of the program "Governing the Planetary Commons: a Focus on the Amazon".
QUESTIONS
What gives you hope?

The surprising resilience of a vulnerable living order, despite, and because of, the deepening social- ecological crisis.
---
How does change happen?
By never ceasing to question and confront, head-on, the many pervasive predatory patterns of exploitation, domination and privilege that characterize our uneven world order.
---
What inspires you?
The immense capacity of some humans to love and care.
PUBLICATIONS
Research Handbook on Law, Governance and Planetary Boundaries, 2021 (with Duncan French)
---
"Earth System Law: The Juridical Dimensions of Earth System Governance" in Earth System Governance, 2019 (with Rakhyun E. Kim)
---
"The Anthropocene, Earth System Vulnerability and Socio-ecological Injustice in an Age of Human Rights" in Journal of Human Rights and the Environment, 2019
---
"Rethinking Global Environmental Law and Governance in the Anthropocene" in Journal of Energy and Natural Resources Law, 2014
---
Global Environmental Constitutionalism in the Anthropocene, 2016