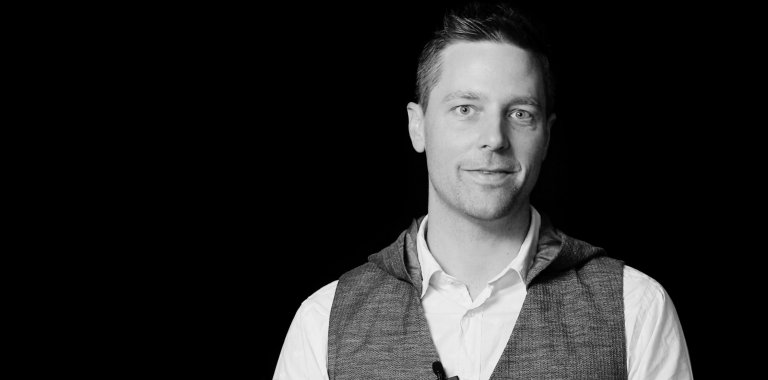 FELLOWS

/
---
Panel on Planetary Thinking, Justus Liebig University Giessen
BIO
Frederic is co-founder and scientific manager of the "Panel on Planetary Thinking" at Giessen University and co-convener of the Earth System Governance Project's Working Group on Democracy. Considering the stimulating science-art interface, he initiated the "Planetary Scholars and Artists in Residence Program". His own research revolves around the intersections of democracy and planetary change. Frederic is currently working on the book "The Politics of Deep Time" which explores how planetary temporalities can be politically institutionalized, and the book "The Planetary Condition" which develops the notion of an emerging planetary paradigm, both under contract with Cambridge University Press. Before joining Giessen University, Frederic received his PhD from the Institute for Advanced Study in the Humanities (KWI) in Essen and worked for the German Advisory Council on Global Change for the German Government (WBGU) in Berlin where he contributed to various policy-oriented reports. Afterwards, he was a research group leader at the Institute for Advanced Sustainability Studies (IASS) in Potsdam. Throughout his academic career, he has received several scholarships, including that of the International Council of Canadian Studies for his visiting fellowship at the School of the Environment of the University of Toronto.
At THE NEW INSTITUTE Frederic is involved in the program The Future of Democracy and pursues a project on "Planetary Democracy".
QUESTIONS
What gives you hope?
The capacity to give meaning to one's life in a way that contributes to civilisational progress.

How does change happen?
Through time and complex interactions within it. The human influence on change extends to the relations they build between each other and those between societies and an everchanging planet.

What inspires you?
To be part of a planet where a sun rises every morning, independent of us humans.
PUBLICATIONS
"The Temporal Cleavage: The Case of Populist Retrotopia vs. Climate Emergency" in: Environmental Politics, with Simon Meisch, 2022
---
"(De)Futuring Democracy: Labs, Playgrounds, and Ateliers as Democratic Innovations" in: Futures, with Hans Asenbaum, 2021
---
Planetar Denken: Ein Einstieg, with Claus Leggewie & Erik Meyer, 2021
---
"Deep-Time Organizations: Learning Institutional Longevity from History", in: The Anthropocene Review, with Frank Biermann, 2020
---
Democracy and Climate change, 2018