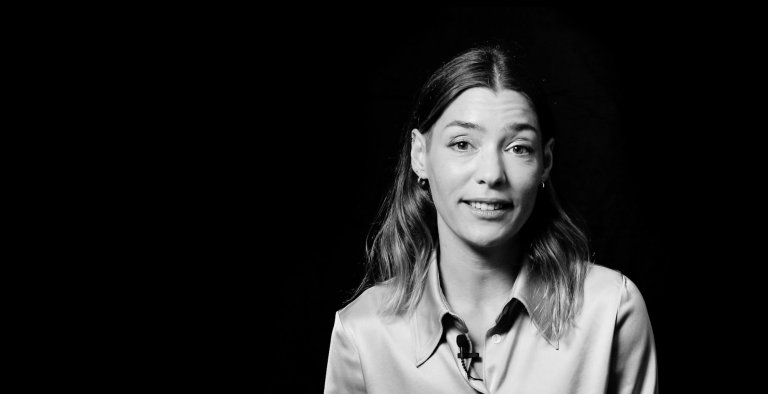 FELLOWS

/
---
Department of Social Science, Humboldt-University of Berlin
BIO
Rahel Süß is an Alexander von Humboldt Post-Doctoral Fellow in the Department of Social Science at Humboldt University of Berlin. She is a political theorist with research interests in the history of political thought, contemporary democratic theory, and digital politics. Rahel is currently working on a theory of digital democracy. She is investigating how liberal ideas have shaped and limited the way we think of democracy and digitalization and asks: What might a radical democratic conception of both terms involve?
Rahel has conducted research at numerous universities in the UK, USA and Germany including the London School of Economics and Political Science, King's College London, Duke University and Humboldt University. She holds a PhD in Political Science (with distinction) from the University of Vienna. Her research has been funded by research councils including the Alexander von Humboldt Foundation, The Austrian Academy of Sciences (ÖAW), and Austria's Agency for Education and Internationalisation (OeAD).
Rahel is the author of Experimentelle Demokratie (forthcoming 2022), which presents a new paradigm of empowered democracy; Politique de la Provocation (2021), a vision of democracy as a practice of critique; Demokratie und Zukunft (2020), where she argues that the task of democracy is to keep the future open; and Kollektive Handlungsfähigkeit (2015), a philosophical investigation into the meaning of emancipatory action. Rahel is the founder of the journal engagée.
At THE NEW INSTITUTE Rahel is involved in the program "The Future of Democracy".