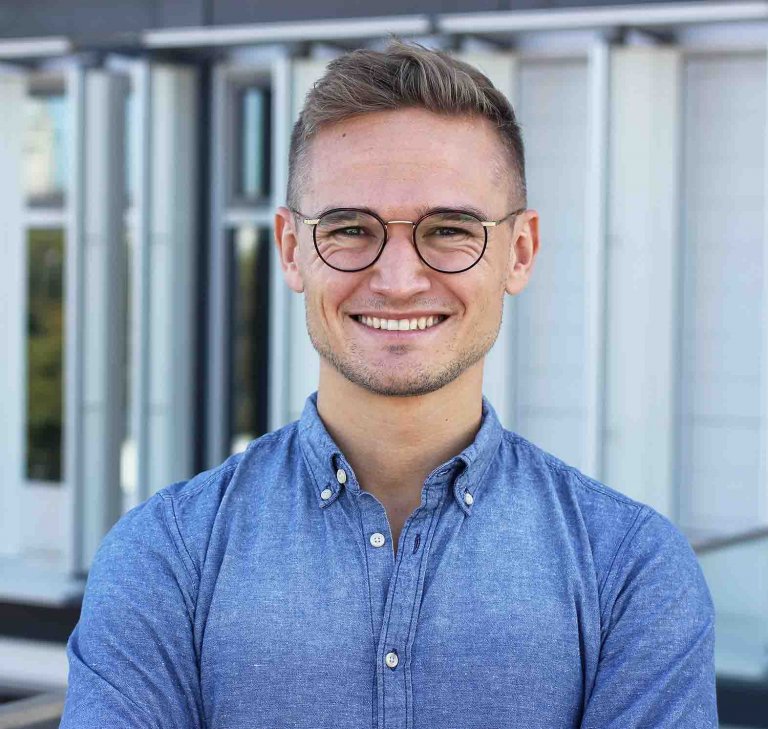 FELLOWS

/
---
Department of Government, London School of Economics and Political Science (LSE)
BIO
Bruno ist politischer Theoretiker und Historiker des politischen Denkens. Seine Forschungsinteressen umfassen das Werk von Karl Marx, Theorien der Massendemokratie, die republikanische politische Tradition und das politische Denken des 19. Jahrhunderts. Derzeit arbeitet er der Fertigstellung seines Buches Citizen Marx: Republicanism, and the Formation of Karl Marx's Social and Political Thought. Bevor er zum THE NEW INSTITUTE kam, war er Fellow für politische Theorie am Department of Government der LSE, Max Weber Fellow am Europäischen Hochschulinstitut in Florenz und Postdoctoral Fellow für politische Theorie am Justitia Amplificata Centre for Advanced Studies der Goethe-Universität Frankfurt und der Freien Universität Berlin. Zuvor hatte er 2017 an der University of Oxford mit seiner Dissertation Citizen Marx: The Relationship between Karl Marx and Republicanism promoviert.
Am THE NEW INSTITUTE wirkt Bruno im Programm The Future of Democracy mit.
PUBLIKATIONEN
",Aux Ouvrières!': Socialist Feminism in the Paris Commune" (mit Mirjam Müller und James Muldoon), in: Intellectual History Review, in Vorbereitung
---
"Chains and Invisible Threads: Liberty and Domination in Marx's Account of Wage-Slavery", in: Annelien de Dijn und Hannah Dawson (Hrsg.), Rethinking Liberty before Liberalism, 2022
---
"The Meaning of Class Struggle: Marx and the 1848 June Days", in: History of Political Thought, 2021
---
Radical Republicanism: Recovering the Tradition's Popular Heritage (Hrsg. mit Karma Nabulsi und Stuart White), 2020
---
"Marx's Social Republic: Radical Republicanism and the Political Institutions of Socialism", in: ebd.