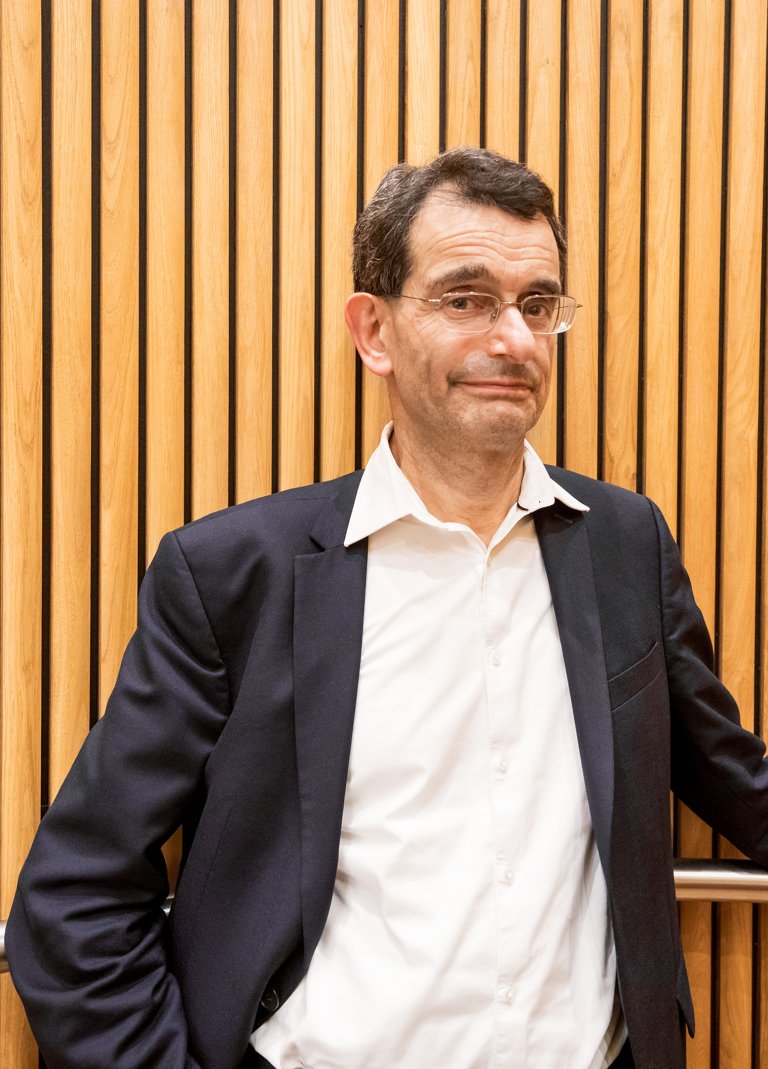 Foto von Olivier Hess
VISITORS

/
---
Saïd Business School, University of Oxford
BIO
Colin ist Peter Moores Professor of Management Studies an der Saïd Business School, University of Oxford. Er ist außerdem Fellow der British Academy und Fellow des European Corporate Governance Institute. Seine Forschungsgebiete sind Corporate Finance, Unternehmensführung, Regulierung und Besteuerung. Neben seiner akademischen Tätigkeit befasst sich Colin mit vielen Aspekten der Finanzwissenschaft und -praxis. Seine jüngste Veröffentlichung, Prosperity: Better Business Makes the Greater Good, bietet eine radikale Neuformulierung unserer Vorstellungen von Unternehmen, ihren Arbeitsweisen, Rollen und Verantwortlichkeiten.
Am THE NEW INSTITUTE wirkt Colin in den Programmen "The Foundations of Value and Values" und "Socio-Economic Transformation" mit.
PUBLIKATIONEN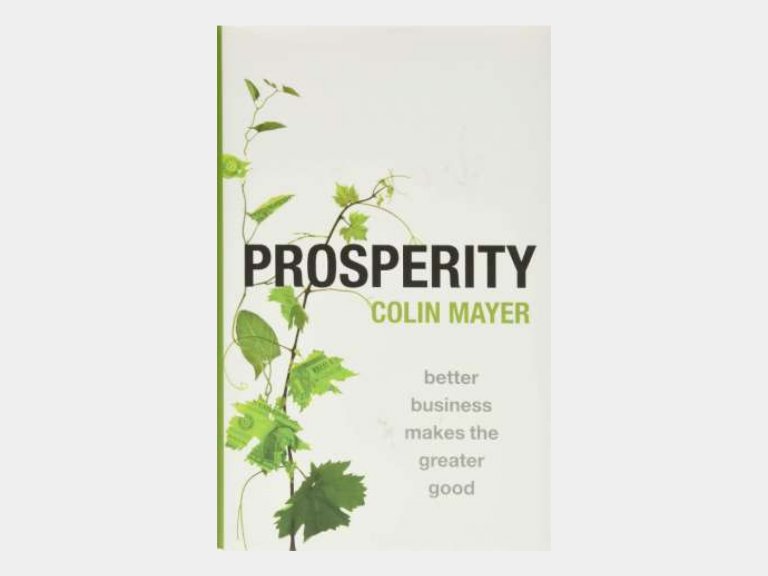 BOOK
The idea that the main goal in business is to maximise shareholder profit is fundamentally wrong, our fellow Colin Mayer argues. He proposes a sets out a new agenda for prosperity in business, steered by policy.
Firm Commitment. Why the Corporation is Failing Us and how to Restore Trust in It, 2012