Photo by Sabine Vielmo
FELLOWS

/
---
Hochschule für Bildende Künste, Hamburg
BIO
Simon ist Künstler und Kurator, der Ausstellungen unter anderem im MoMA PS1 in New York, dem Hammer Museum der University of California Los Angeles, den Serpentine Galleries in London und der Kunstsammlung Nordrhein-Westfalen (K21) in Düsseldorf hatte. Er vertrat Neuseeland auf der 56. Biennale von Venedig, ist Professor an der Hochschule für bildende Künste Hamburg (HBFK) und Mitbegründer des Künstler-Mentoring-Programms BPA / Berlin Program for Artists. Seine forschungsbasierte Arbeit konzentriert sich auf die Politik und Ästhetik von Technologie und Technologen, mit besonderem Fokus auf webbasierten Paradigmenwechseln. Blockchain, web3 und Kryptowährungen sind derzeit ein wichtiger Schwerpunkt seiner Arbeit.
Am THE NEW INSTITUTE wirkt Simon im Programm "Socio-Economic Transformation".
PUBLIKATIONEN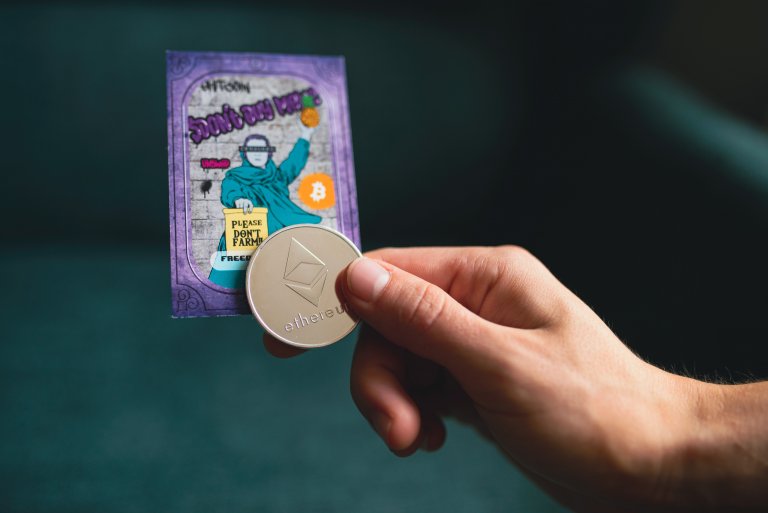 INTERVIEW
Our art fellow Simon Denny tells about how and why he engages as an artist with upcoming digital technologies like cryptocurrencies and NFTs.
"Post Society / After language – Special Project", in: Cura 37, 2021
---
Media Organize: A Companion to Technological Objects, Kunstverein in Hamburg, 2021
---
"Positioning in Research as Practice" (mit Karamia Müller), in: Nicolaus Schafhausen und Mirjam Zadoff (Hrsg.), Tell me about (yesterday) tomorrow, 2021
---
Simon Denny: The Innovator's Dilemma, Ausst.-Kat. MoMA PS1, New York, 2015