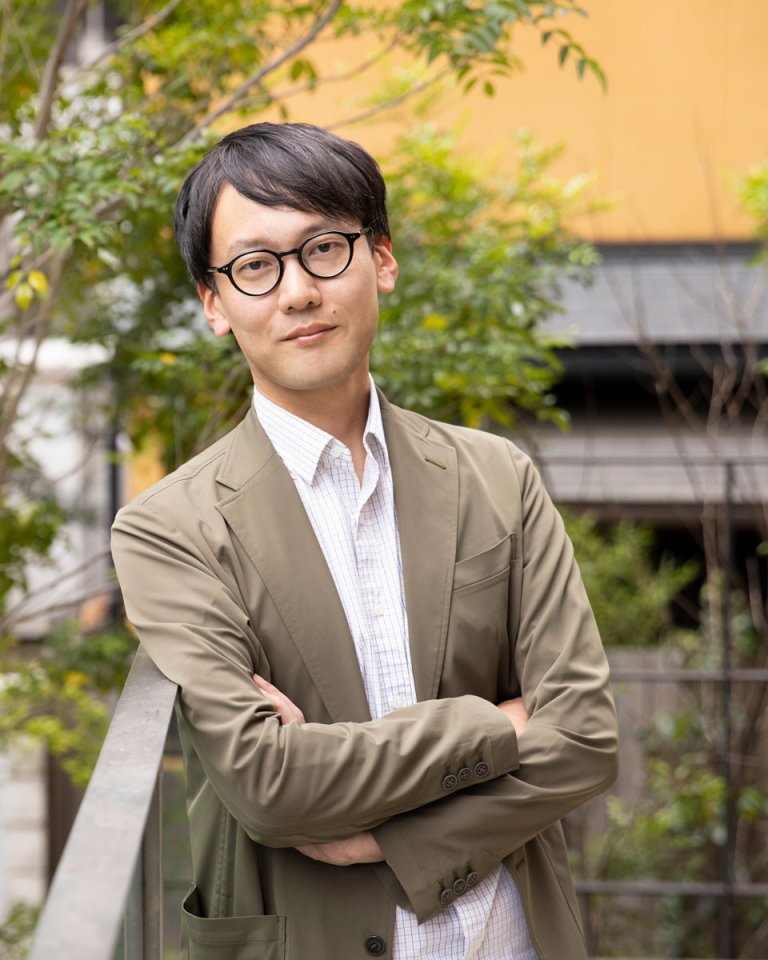 (C) Erika Shimamoto
BIO
Kohei is currently an Associate Professor of Philosophy at the University of Tokyo. He received his Ph.D. from Humboldt University in Berlin. He works on ecology and political economy from a Marxist perspective. His latest bestseller, Capital in the Anthropocene, has been credited for inspiring a resurgence of interest in Marxist thought throughout Japan. With a deep desire to continue his research on post-capitalism and the Anthropocene, he felt the necessity to interact with theories and practices that are rapidly developing in Europe, especially in Germany, as a response to the deepening of the climate and economic crisis.
Kohei will join THE NEW INSTITUTE in the winter of 2023 as Chair in the program Metamorphosis of Values Beyond Capitalism.
QUESTIONS
What gives you hope?

People who fought, are fighting and will fight for justice.
---
How does change happen?
By creating new values through theory and practice.
---
Why have you joined THE NEW INSTITUTE?
Because THE NEW INSTITUTE is a place where theory meets praxis, heterodox ideas become mainstream, and people carry out new experiments.