Minna Salami joins the Club of Rome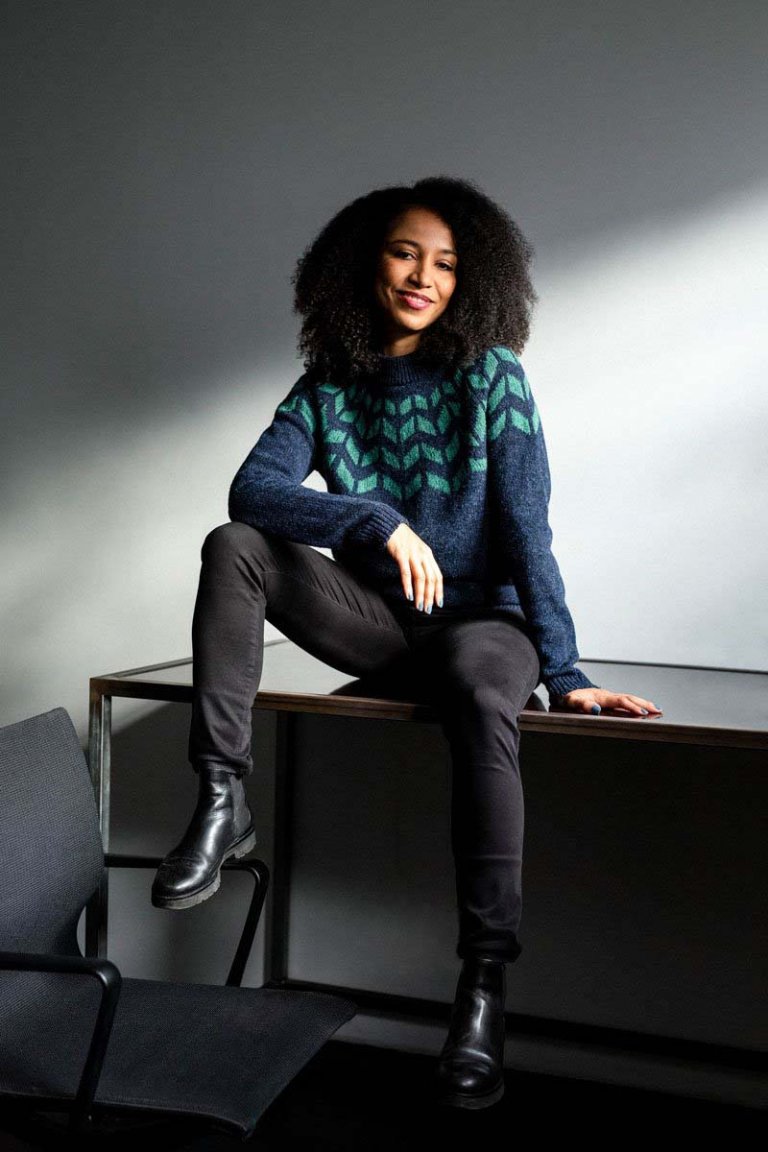 news
Minna Salami joins the Club of Rome
THE NEW INSTITUTE Program Chair Minna Salami contributes to the Club of Rome with a distinctive lens from Black feminism and African identity, empowering their battle against global crises.
We are thrilled to share that Minna Salami is set to join the Club of Rome. The organization dedicates itself to addressing the multiple crises facing humanity and our planet, drawing upon the collective expertise of its membership – notable scientists, economists, influential business leaders, and former politicians.
One year ago, in the summer of 2022, THE NEW INSTITUTE held a series of events to commemorate The Limits to Growth, the groundbreaking report published by the Club of Rome in 1972.
Laying out in stark detail the reality of climate change, the report catapulted the Club of Rome, founded in 1968, to the forefront of global dialogue on sustainability and the impact humans have on the environment.
Ever since, the organization emerged as a powerful entity dedicated to scientific research and policy analysis, with the ambition of tackling worldwide challenges. Its efforts to address the future of the planet have cemented its status as a significant player in these critical discussions.
The Club of Rome has solidified its status as a pivotal institution in the academic and policy landscape due to its continuous championing of research on various crises.
At THE NEW INSTITUTE, Minna Salami dedicates her program to applying the unique insights and intersectional methods of Black feminism to the complexities of the contemporary polycrisis – a perfect fit for the Club of Rome's endeavors. Salami's upcoming book "Can Feminism be African?", due for release in 2024, offers an additional lens to her work with the Club.