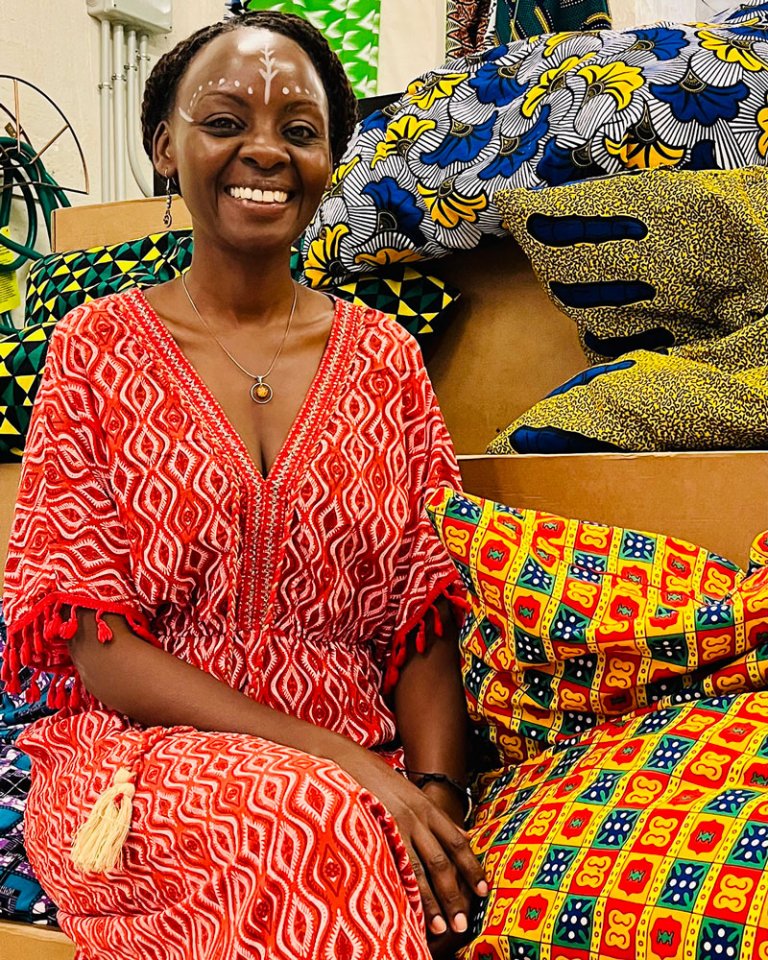 FELLOWS

/
---
Writer and African Indigenous Knowledge scholar & researcher
BIO
Wakanyi is an author, African Indigenous Knowledge scholar, and global speaker of Ubuntu philosophy. Her diverse intercultural experiences as a global nomad have enriched her perspective on the human condition. Wakanyi is a graduate of University College London (UCL), where her thesis proposed integrating indigenous knowledge into global education systems. Her commitment to cross-cultural knowledge sharing brings added value to her fellowship appointment at THE NEW INSTITUTE.
Wakanyi is a Kenya Education Fund board member dedicated to offering high school education to marginalized, gifted children. Additionally, her advisory role at The Contentment Foundation underscores her dedication to global well-being. She is also a valued board member at Seeds of Wisdom, championing indigenous elders' wisdom and knowledge exchange. Her initiatives include founding African Folktales Project to bridge gaps between indigenous and contemporary African societies. She is also a co-founder of HumanityLink, a global digital communication solutions system for marginalized populations.
At THE NEW INSTITUTE, Wakanyi is involved in the program "Conceptions of Human Flourishing".
QUESTIONS
What gives you hope?
Children give me hope. The elders give me hope. To me, the gap between the elders and children is the space within which real change can happen through the sharing of wisdom learned and knowledge gathered.

How does change happen?
Real change happens when individuals use their skills, talents, and potential toward a cause greater than themselves. We are all agents of change, and through small individual actions, systemic change can happen.

What is the best advice you ever got?
Life is about achieving Tiny. Tickable. Targets. One goal at a time. One step at a time. One act of kindness at a time. One story at a time. One encounter at a time.