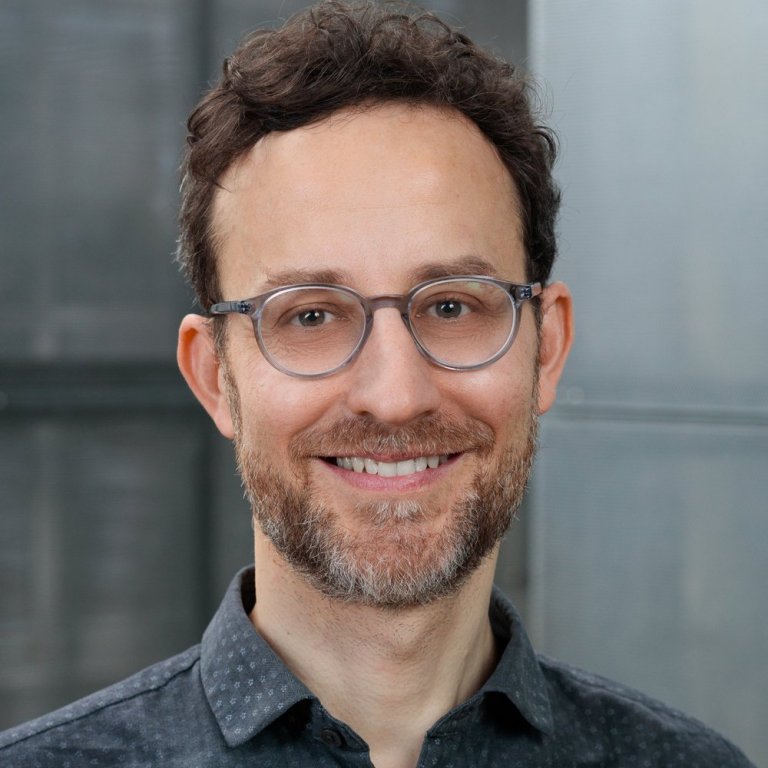 FELLOWS

/
---
Remaking Cities Institute at the School of Architecture, Carnegie Mellon University, Pittsburgh
BIO
Stefan is Associate Professor of Architecture and Urbanism at Carnegie Mellon University, where he chairs the Master of Urban Design program. He directs the Remaking Cities Institute, the School of Architecture's research center for urbanism, participatory action, and community design. From 2010 to 2016, he served as a Professor for Geography, Landscapes, and Cities at the Academy of Fine Arts Vienna.
Since 2006 Stefan has been working at the intersection of architecture, urbanism, and research through his design practice STUDIOGRUBER. His work focuses on spatial justice with a specific interest in the negotiation between top-down planning and bottom-up transformation of cities. His recent projects explore commoning practices, aiming to foster community ownership and resilience beyond market or state paradigms, contributing to a more equitable, resilient, and self-determined future.
Stefan has curated numerous exhibitions, including "An Atlas of Commoning" for ifa, Institut für Auslandsbeziehungen, in collaboration with ARCH+ Journal for Architecture and Urbanism, and "A Dialogue Must Take Place, Precisely Because We Don't Speak the Same Language" for the 2020 Tbilisi Architecture Biennale. He initiated "Spaces of Commoning," an interdisciplinary research project on commoning, artistic practices, and the city.
At THE NEW INSTITUTE, Stefan is involved in the program Reclaiming Common Wealth. He will be joining us in January 2024.
QUESTIONS
What gives you hope?
The next generation for whom it is as easy to imagine the end of capitalism as the end of the world.

How does change happen?
Through bottom-up, creative advocacy and place-based activism.

What inspires you?
Practices of commoning, pluriversal worldviews, and concrete utopias.